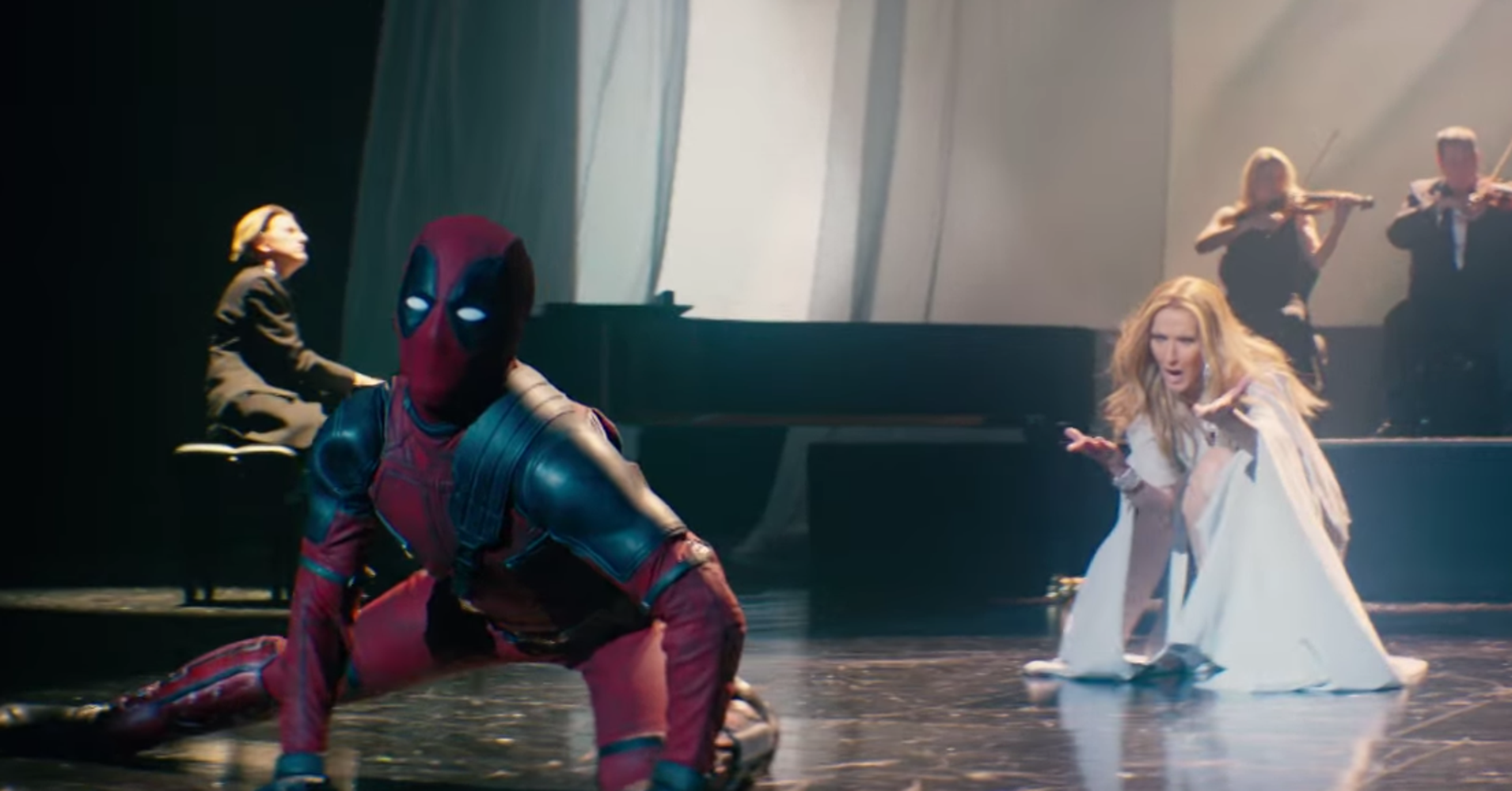 This time, he's teamed up with the legendary Céline Dion for the music video "Ashes," a song written exclusively for the upcoming "Deadpool 2" soundtrack.
By the end, Deadpool is completely blown away by Dion's performance, and that's a problem. This is for a movie sequel, and that means she's got bring her game way, way down.
But Céline doesn't phone it in for anyone. 
"Deadpool 2" seductively dances into theaters May 18.