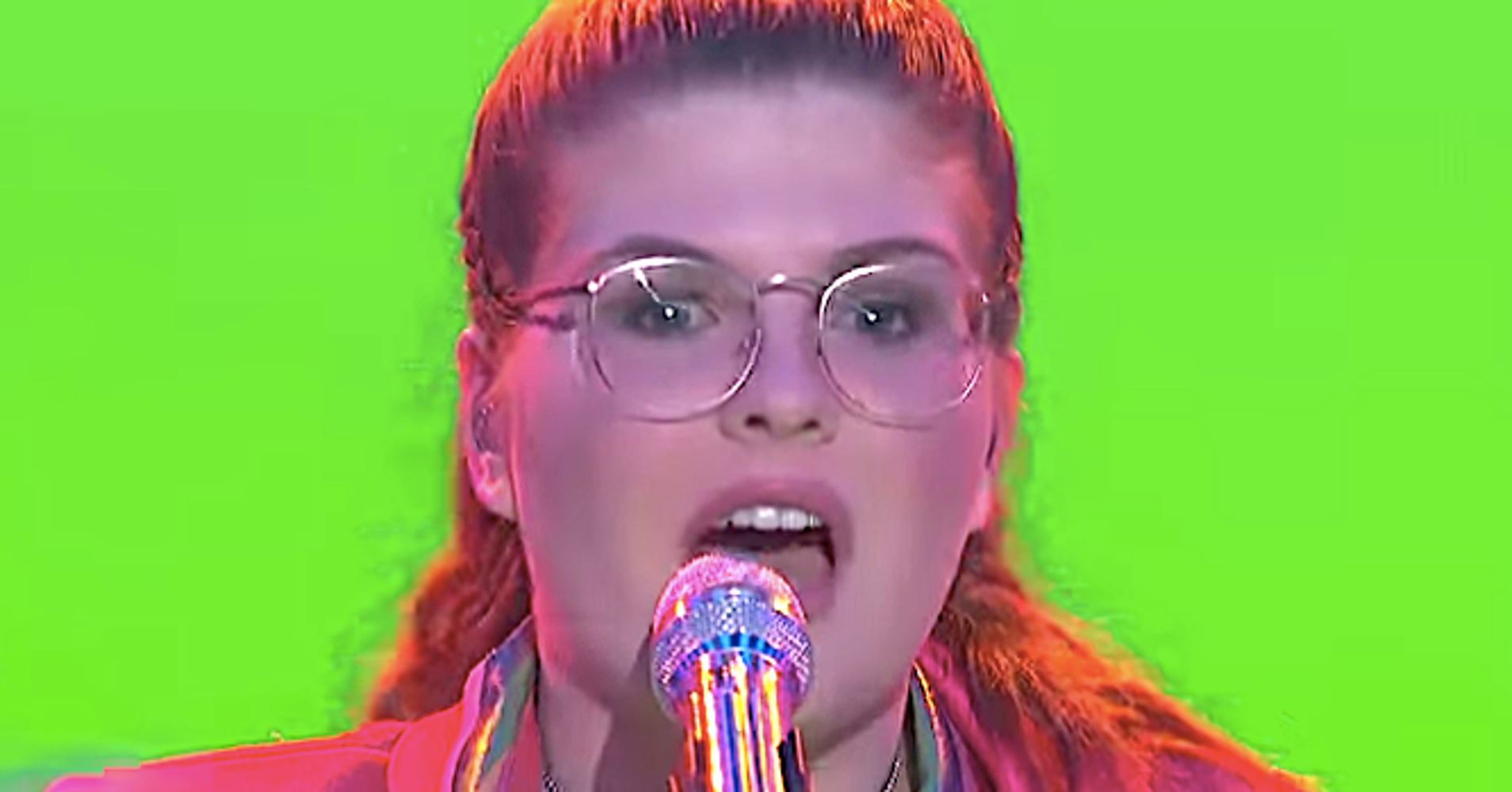 Turner completely forgot the words to the 1986 Bangles' hit and was later eliminated from the competition.
The Top 7 show honored Prince, who penned the girl band's start-of-the-work-week lament under the alias Christopher. But Turner couldn't rise to the challenge.
She got the first few words right, "Six o'clock already, I was …" and went blank. She skipped over "just in the middle of a dream/I was kissin'" to awkwardly pick up the song again at "Valentino by a crystal blue Italian stream."In the end, she shrugged.
Judges Luke Bryan, Lionel Richie and Katy Perry all offered reassurance and reminded her that even the pros mess up.
"It's just not my night," she said. 
Watch the performance above and check out the judges' reactions below.