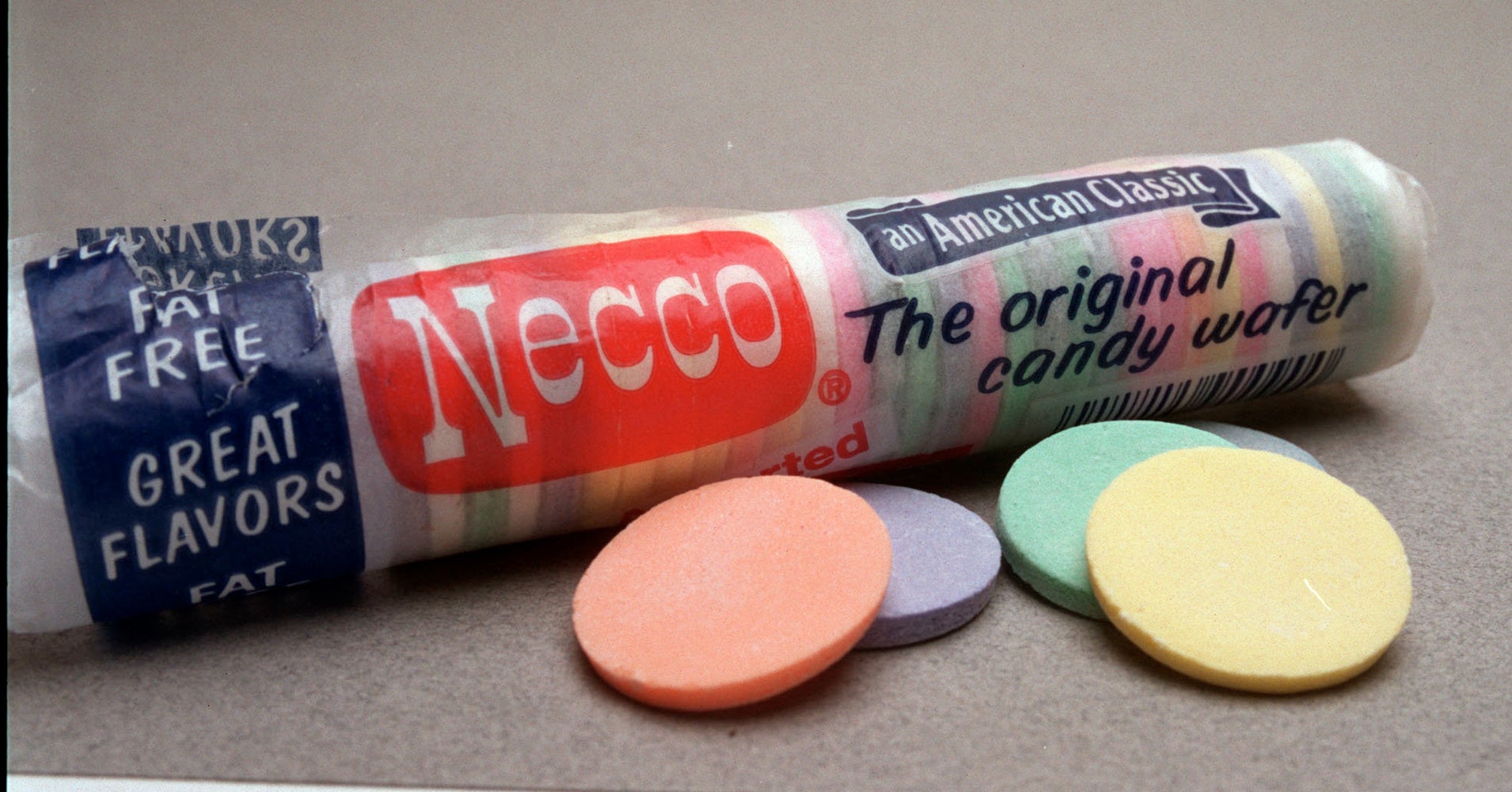 Katie Samuels is so desperate for Neccos that she offered candy wholesaler Candystore.com her most valuable possession.
"I offered to trade my 2003 Honda Accord for all of their stock," she told the Boston Globe. "I knew it was kind of a silly thing to say, but I'm serious. I don't have much right now, so I was like, 'I've got this car, and I want all that candy, so maybe they would consider it.'" 
The New England Confectionary Company, which makes Necco Wafers and other sweets, said last month it will permanently close its factory in Revere, Massachusetts, unless it finds a buyer by May 6.
Candy store owner David Sapers is stocking up on candy in the meantime. He runs Sugar Heaven in Somerville, Massachusetts, and said the factory closure wouldn't just mean the end of Neccos, but also other iconic candies like Squirrel Nut Zippers, Mary Jane candy and Slap Stix.
"I just ordered 10 cases of [Necco products] yesterday, which were delivered on Thursday," Sapers told NPR. "So I did that because first of all, they don't go bad. They're going to last for a while, and just in case something happens, we have it."
But if the factory in Revere closes, nearly 400 jobs will be lost.
That worries Revere Mayor Brian Arrigo, who hopes fans like Samuels will bring about a sweet comeback for the candy, which has been around since 1847.
"Who knows, Necco Wafers might make a comeback the way Twinkies did a few years ago," Arrigo told the Journal.