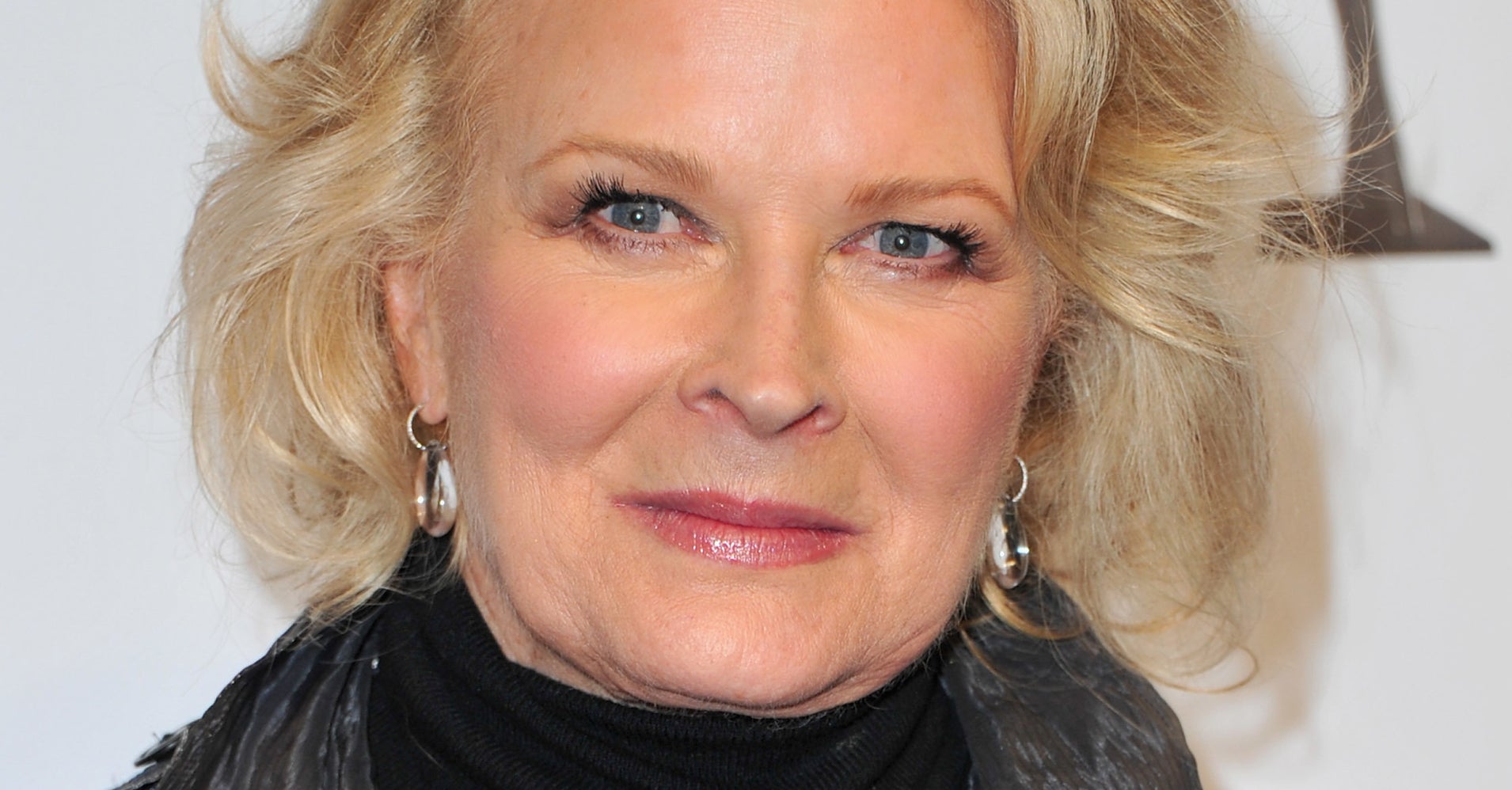 CBS has ordered 13 episodes of a "Murphy Brown" reboot.
In a story first reported by Deadline.com, both series star Candice Bergen and series creator Diane English will be involved in the revival of the popular sitcom, which debuted in 1988 and ran for 10 seasons until 1998.
Bergen won five Emmys for playing the tough-as-nails cable news journalist. No air date has been set, but there are talks to bring back other original cast members as well.
The show's highest profile came during the 1992 election when then-Vice President Dan Quayle criticized Bergen's fictional character by saying the show mocked "the importance of fathers by bearing a child alone and calling it just another lifestyle choice."
The original series often commented about current events, which has made many of the 247 original episodes seem dated over the years.
Still, the Hollywood Reporter noted the modern world of "cable news, social media, fake news and a very different political and cultural climate" should provide plenty of material for the reboot.
"Murphy Brown" is the latest 1990s show to be brought back by the major networks.
NBC brought back "Will & Grace" earlier this year, while Fox rebooted "The X Files. In addition, a revamped "Roseanne" returns to ABC on March 27.