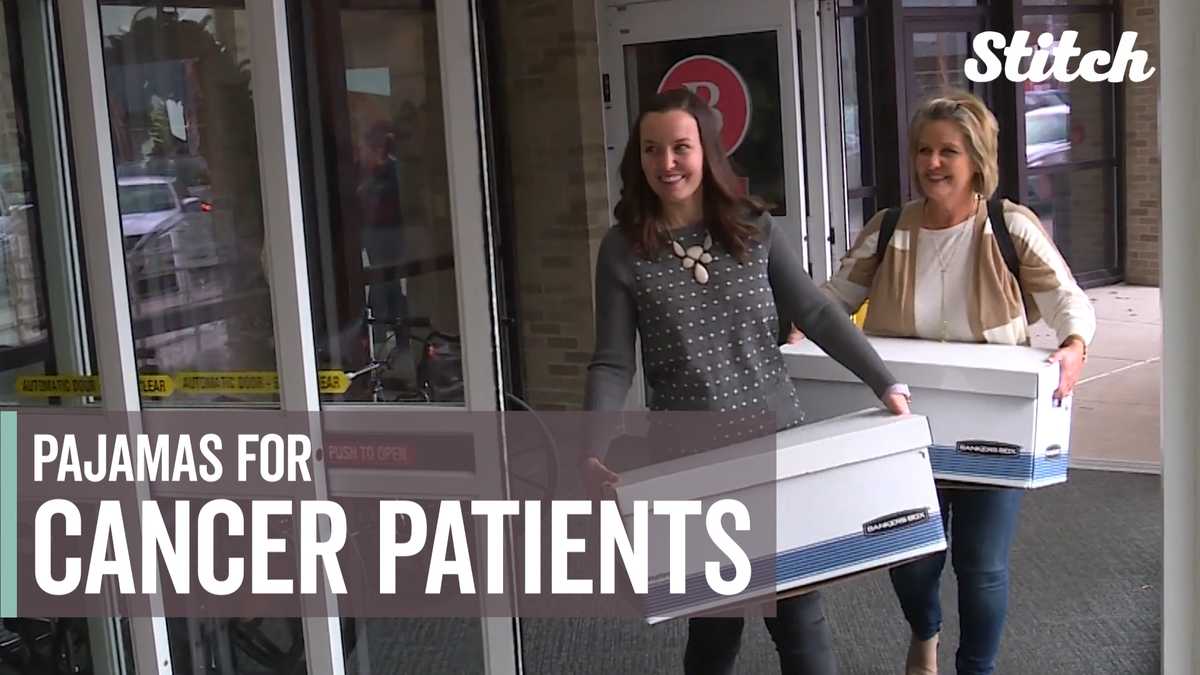 CINCINNATI —
Julia Gardener knows how difficult cancer treatment can be, so she's doing what she can to bring a little comfort to children with cancer.
Gardener founded the nonprofit Julia's Pajamas and has donated more than 3,600 pairs to children across the country.
"You just feel a little bit of normal in your life, even if you don't feel normal in any other way," she said. "You're bald, but you're comfortable, and someone's liking your outfit. It just makes you feel pretty good about yourself."
Gardener was diagnosed with acute leukemia when she was 21, and she is now in remission.
Watch the video to learn more about Julia's Pajamas.