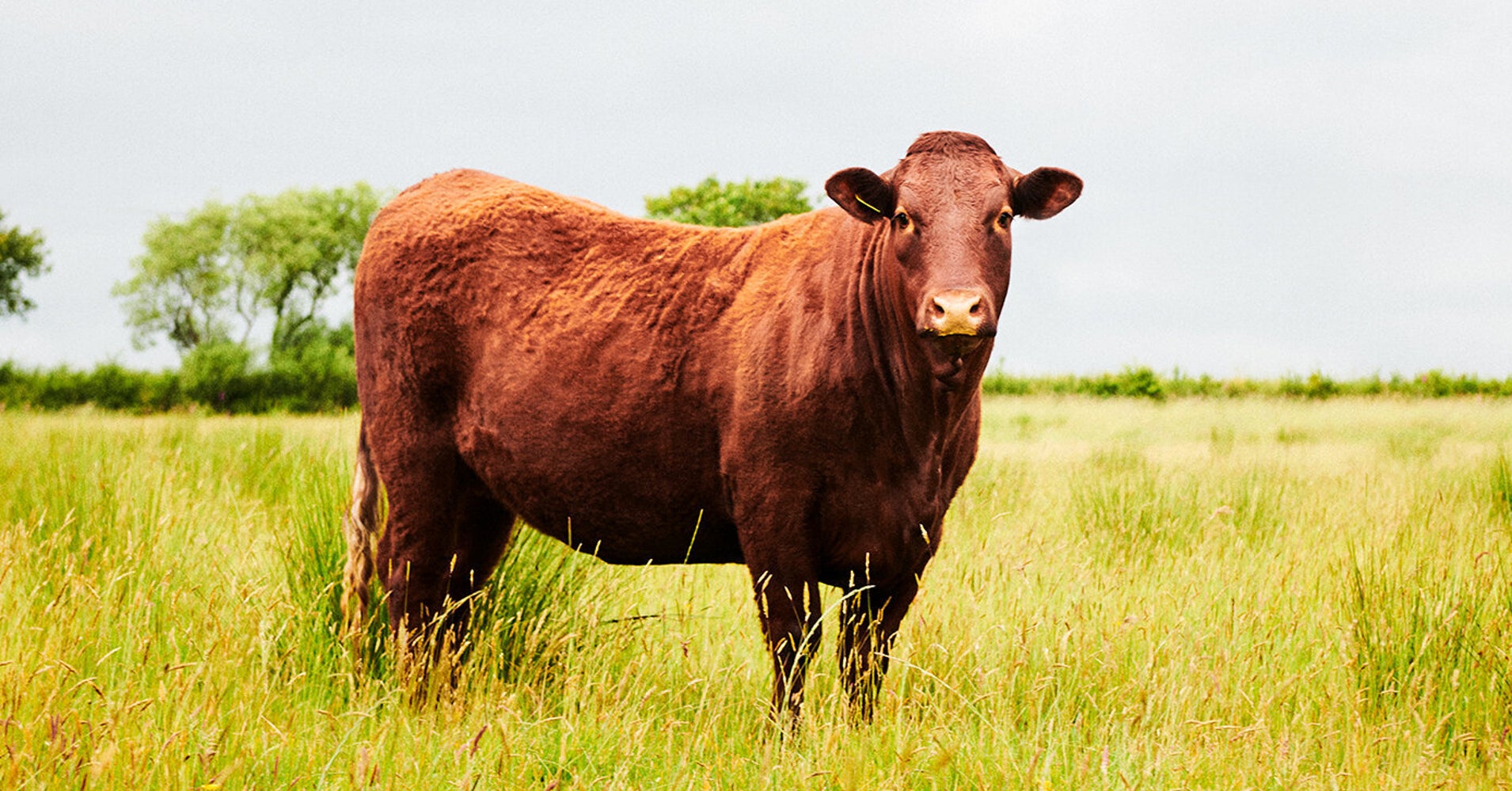 How livestock could help us decrease our carbon footprint
"When you start farming regeneratively, you rely a lot less on external inputs, such as fertilizers, chemicals and feeds. … Who is going to promote a style of farming that they can't make a profit off of?"

– Tom Tolputt, a regenerative farmer and farm consultant
If this is such a great system, why aren't all farmers doing it?
"We have this huge planetary food system enhanced by synthetic fertilizers and chemicals, but there are ways to balance that out now, and that's through raising animals in balance with the ecosystem's restoration. Nothing else can do what a cow or sheep or buffalo can do."

– Jack Algiere, farm director at Stone Barns for Food and Agriculture
What does this mean for consumers?