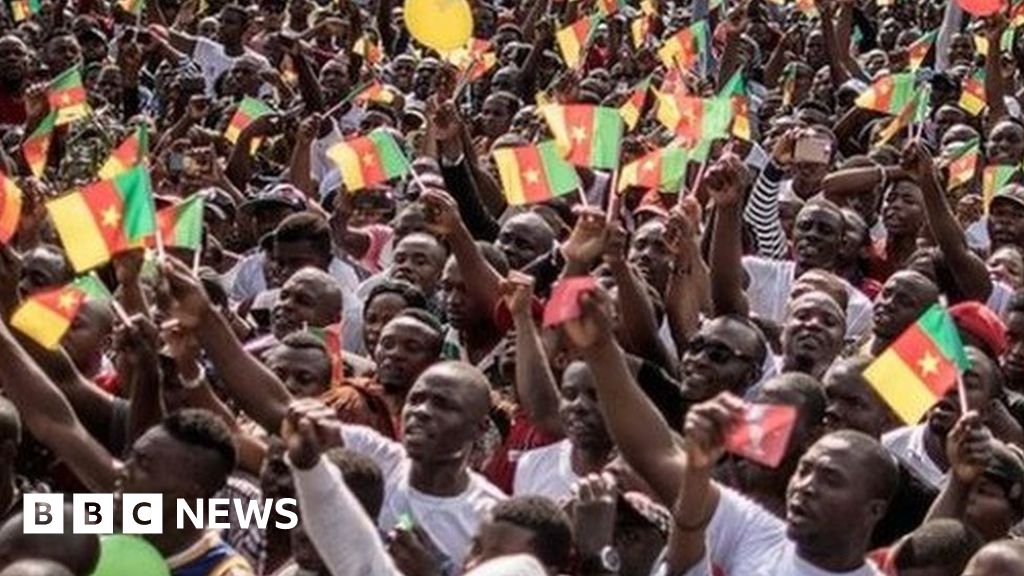 Cameroon's presidential election is scheduled to be held on 7 October.
People go to the polls amidst a civil conflict in the country's Anglophone regions.
President Paul Biya is running for a seventh straight term at the age of 85, with a young population seen as key in the vote.
Here are five key things to know ahead of the election.
Video producers: Moses Rono and Suniti Singh