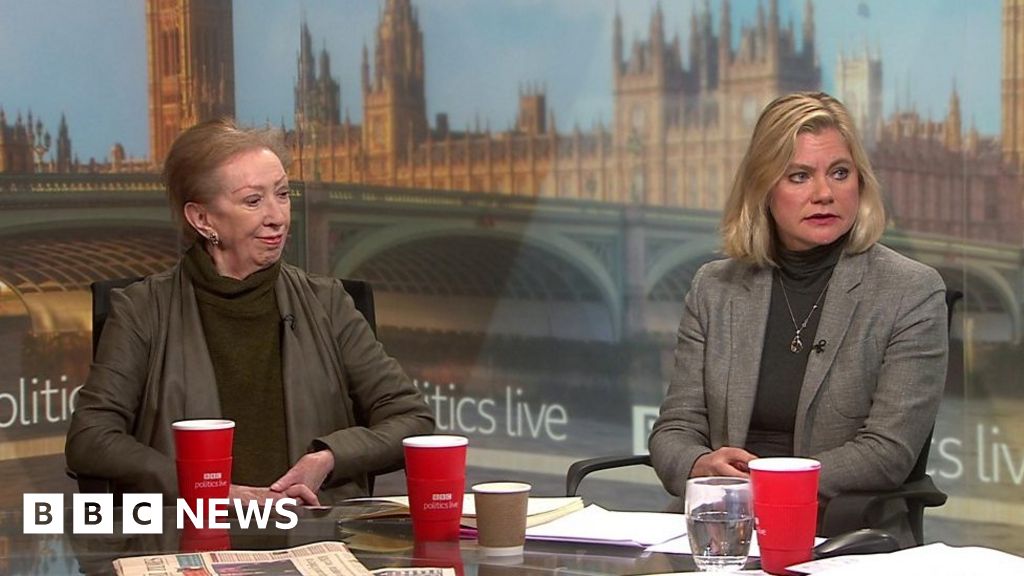 The former education secretary Justine Greening has called for cabinet ministers who don't agree with Theresa May's Brexit deal to "join the back benches".
She said cabinet collective responsibility meant there could no "halfway house of wanting to be sat around the table but then not quite actually buying into the policy".
Labour former foreign secretary Dame Margaret Beckett told Politics Live she would not be backing the plan and said the UK was set to leave the EU "and we haven't the faintest idea what happens next".