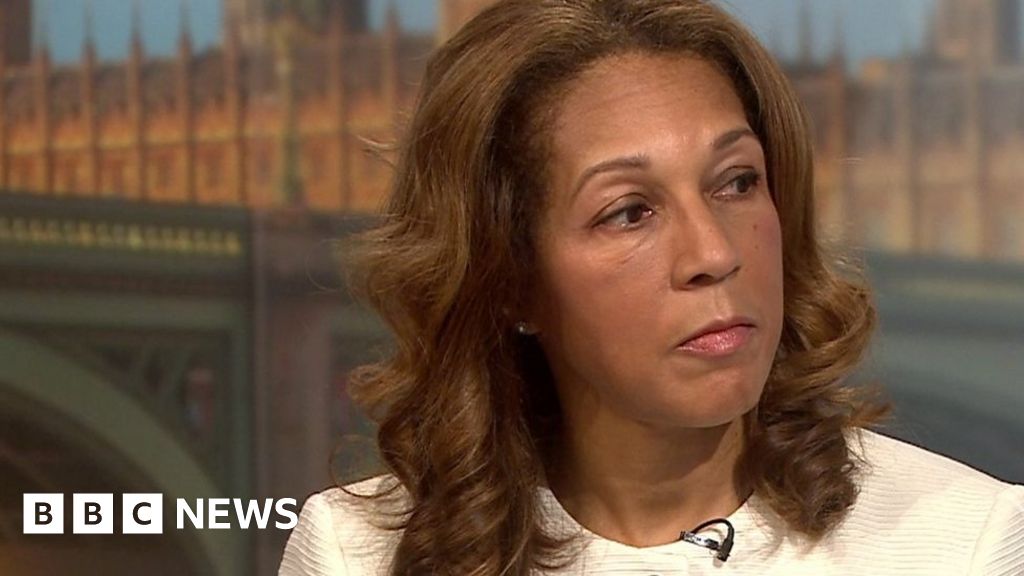 The DUP, which supports the government in confidence-and-supply votes, is "bluffing" over its threat to vote against the Budget on 29 October, says Conservative vice chair Helen Grant.
But the DUP's former chief of staff in Westminster, Chris Montgomery, said that made no sense. He predicted that the DUP would have a "fantastic success" in Northern Ireland in any general election – and there would be another hung Parliament.
They were on a BBC Politics Live panel with Labour's Lord Falconer, former Equality and Human Rights Commission chair Trevor Phillips, and journalist Ella Whelan.