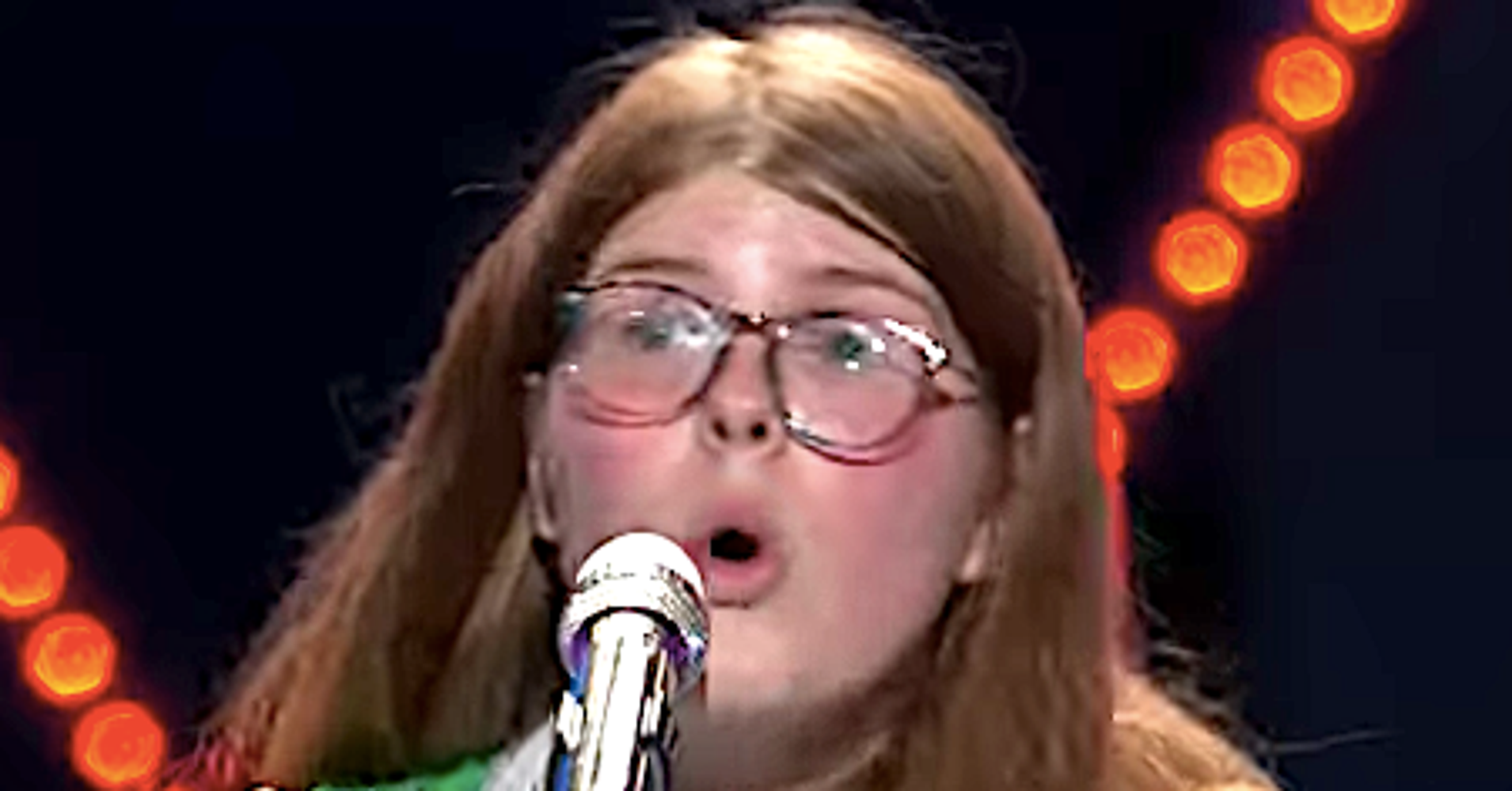 "American Idol" contestant Catie Turner has a disarming way about her, to say the least.
The 17-year-old from Langhorne, Pennsylvania, appeared on Monday's show, gushing about the cute boys in the competition and unleashing her super-bubbly optimism. "She doesn't care what anyone thinks and I admire her for that," fellow contestant Zach D'Onofrio said.
Oh yeah, she gets "geek flashes."
But she can sing, too. A segment that highlighted her unbridled enthusiasm finally got down to her performance. And she nailed it, singing a soulful acoustic version of The Beatles' "Come Together."
She expressed hope that she and new bud D'Onofrio could advance together during Hollywood Week to the next round.
Did they make it? Watch the drama above.