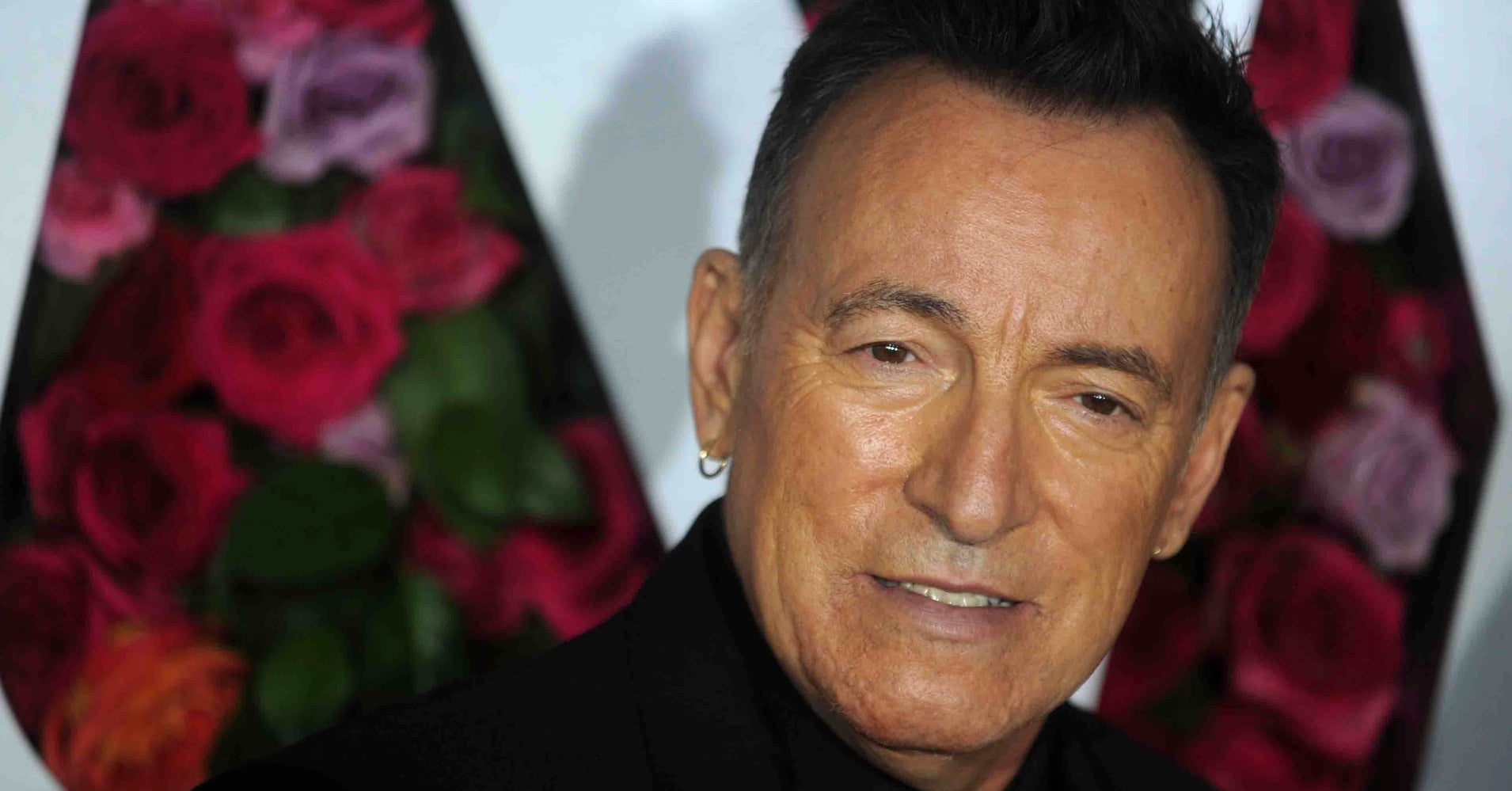 Bruce Springsteen would love to see President Donald Trump evicted from the White House in 2020, but there's just one problem: He hasn't seen a presidential contender who could beat him.
The legendary singer-songwriter told The Sunday Times that Trump's ability to win over blue-collar voters could spell trouble for Democrats in the next presidential election cycle.
"I don't see anyone out there at the moment … who can beat Trump," Springsteen told the British paper. "You need someone who can speak some of the same language [as Trump] … and the Democrats don't have an obvious, effective presidential candidate."
Springsteen, 69, told the Times he was disappointed there hadn't been a stronger "blue wave" during the midterm elections.
"I'd like to have seen a much more full-throated [rejection] of the past two years," he said. "The country is very divided right now — there are a lot of people drinking the snake oil. So it's a very difficult time here in the States."
The Boss went off on Trump in an Esquire interview published Tuesday, in which he called the president "dangerous" and "deeply damaged."
Trump "has no interest in uniting the country, really, and actually has an interest in doing the opposite and dividing us, which he does on an almost daily basis," the "Born to Run" singer told the magazine. "So that's simply a crime against humanity, as far as I'm concerned."
Asked by the Times whether he would ever consider running for president, Springsteen laughed and said no way.
"No, not in any way, in any form," he said. "I'd be terrible."