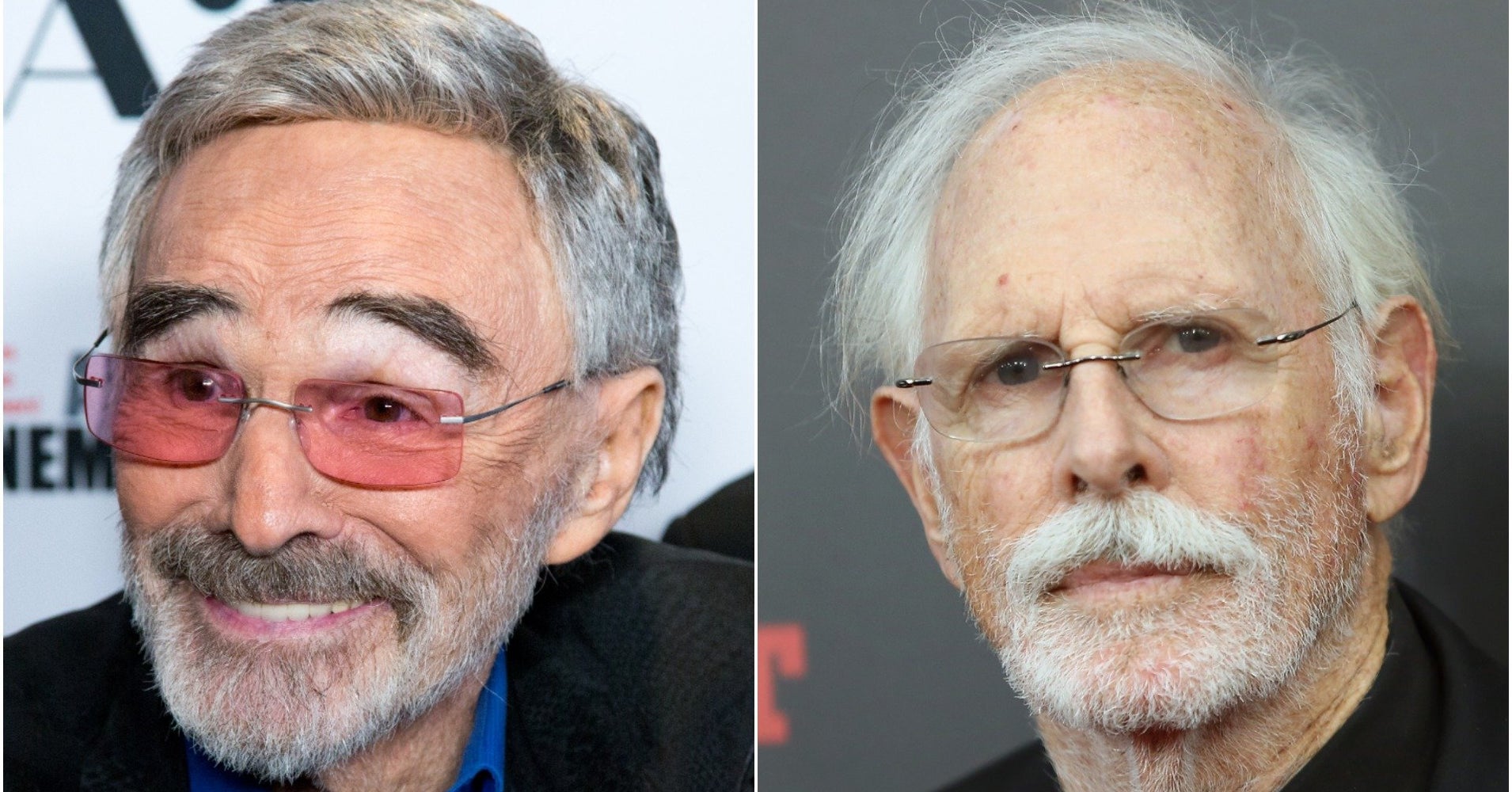 Burt Reynolds remained a working actor until his Sept. 6 death from cardiac arrest, and had been set to play ranch owner George Spahn in director Quentin Tarantino's "Once Upon A Time In Hollywood." Reynolds' longtime friend, Bruce Dern, will fill that role in his place, Deadline reports.
"Once Upon A Time In Hollywood" is a collection of interconnected stories similar to Tarantino's "Pulp Fiction" about events surrounding the 1969 murders led by Charles Manson.
Dern's character Spahn owned a ranch, often used as a film location for Westerns, where he allowed Manson and his cult disciples to live. Manson and his followers went on to murder eight people, including actress Sharon Tate, who was pregnant at the time.
Dern starred in the previous Tarantino films, "The Hateful Eight" and "Django Unchained."
"Once Upon A Time In Hollywood," which features an absurdly star-studded cast ― including Leonardo DiCaprio, Brad Pitt, Margot Robbie, Al Pacino and Kurt Russell ― is set for release July 26, 2019.