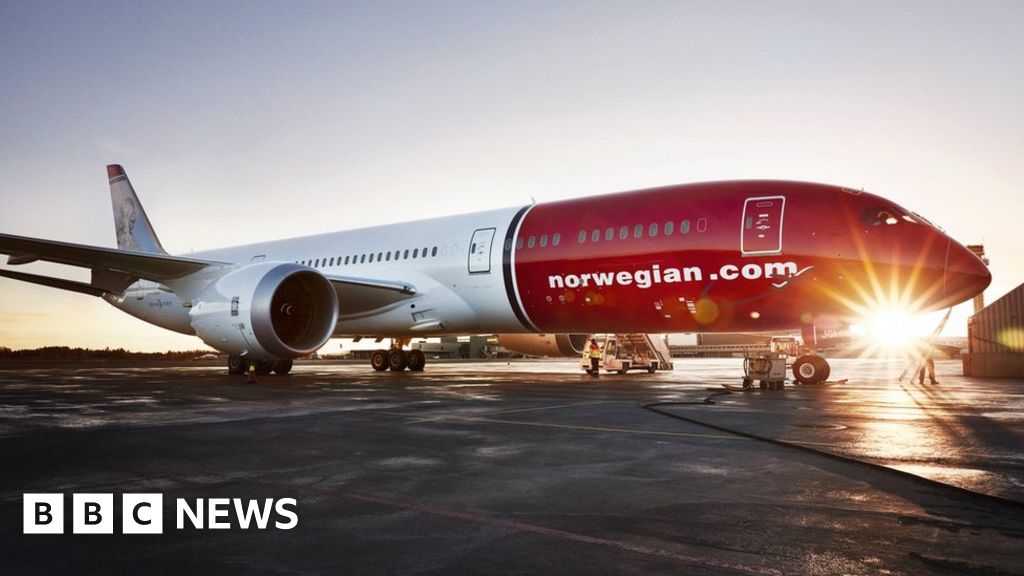 British Airways owner International Airlines Group (IAG) has confirmed that it is exploring a potential acquisition of low-cost carrier Norwegian Air Shuttle.
Shares in Norwegian Air Shuttle jumped by as much as 26% on news of a possible tie-up.
According to reports, IAG wants to boost its market share amid increasing competition from low-cost carriers.
Norwegian declined to comment.
IAG said it had bought a minority stake in the airline with a view to opening talks about a deal.
"The minority investment is intended to establish a position from which to initiate discussions with Norwegian, including the possibility of a full offer for Norwegian," IAG said.
However, it said no discussions have taken place and it has not decided whether to make an offer.
Norwegian Air has earned a name for its low-cost deals, including £99 flights from Edinburgh and Dublin to New York.
The firm has expanded rapidly over the last 12 months and it has ordered several new aircraft to serve a raft of fresh routes.