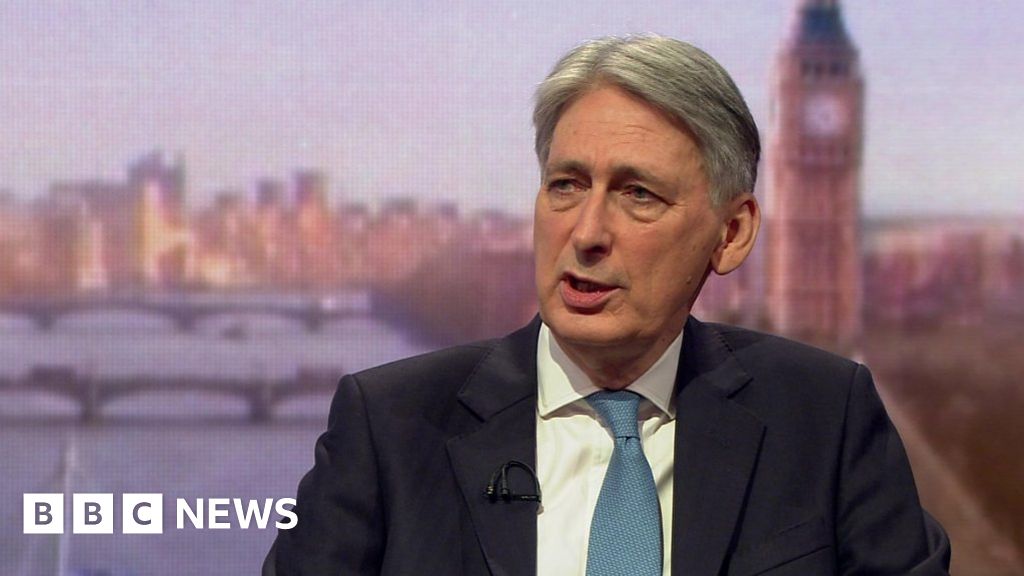 Chancellor Philip Hammond has said it is now "physically impossible" for the UK to leave the EU on the planned date of 29 March.
He told the BBC's Andrew Marr that even if MPs agreed the PM's Brexit deal in the coming days, a "short extension" would be needed to pass the necessary legislation.
He also said a delay could force the UK to conduct EU parliamentary elections.