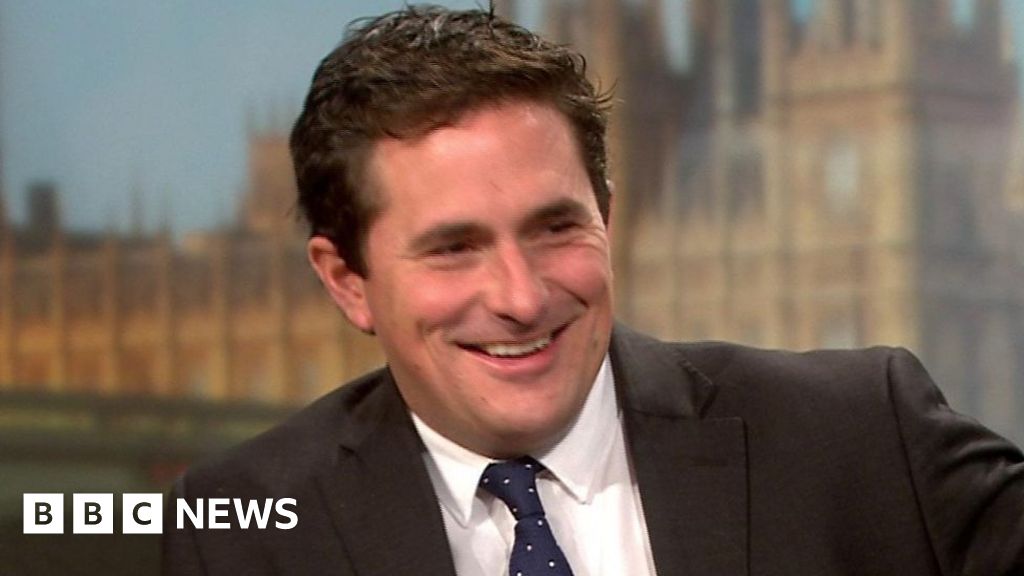 Conservative MP Johnny Mercer does not know which way he is going to vote on the PM's Brexit deal next week.
On Politics Live, the panel decided to give their best Brexit sales pitch to help persuade him.
He was offered advice from Labour MP Angela Eagle, former deputy chairman of UKIP Suzanne Evans, Tory MP Gillian Keegan and former Portuguese Europe Minister Bruno Maçães.