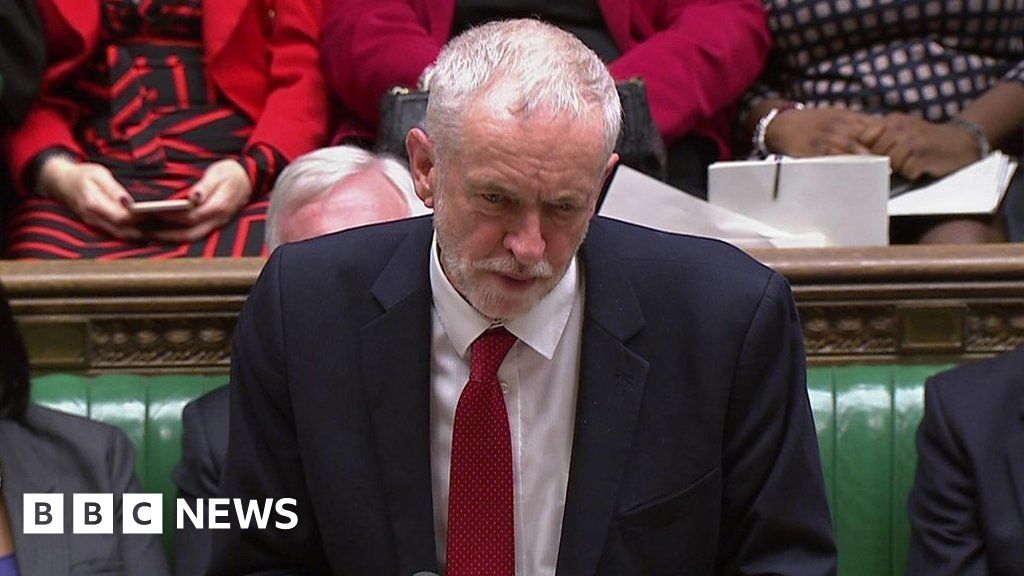 Labour leader Jeremy Corbyn said he would meet the prime minister to discuss the next steps for the UK to leave the EU.
He previously refused to join talks because Theresa May refused to take a no-deal exit off the table.
On Tuesday, MPs voted on a series of proposals concerning how the UK leaves the EU and in one non-binding vote, they rejected the idea of crashing out of the EU without a withdrawal deal in place.
In another vote, they backed Theresa May's latest plan to wring more concessions out of Brussels but the EU has reiterated its view that there can be no changes to the agreement.