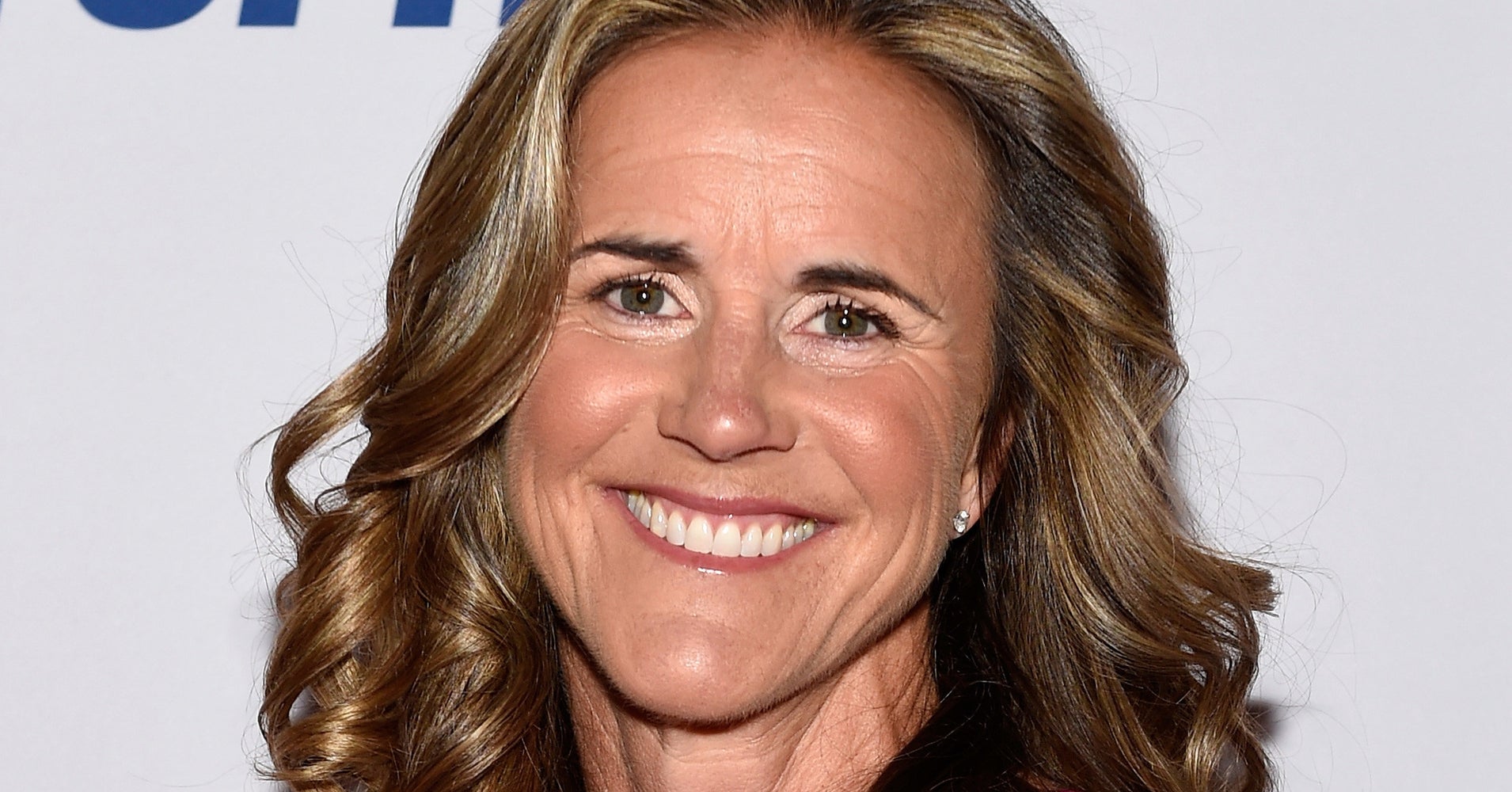 U.S. soccer legend Brandi Chastain admits there's something "odd" about a new plaque meant to honor her.
Namely, it looks nothing like the two-time World Cup winner.
On Tuesday's broadcast of "Jimmy Kimmel Live!" Chastain revealed "something struck me as odd" when she took a close look at the plaque. But it was "not a big deal" and she "didn't want to make a scene," she said.
It had been "a good laugh" and provided a "great day of laughter," Chastain added to host Jimmy Kimmel, who'd likened the portrait to one of a powerlifter ― which she laughingly agreed with.
Check out the interview here:
Following the online mockery, Kevin O'Brien, president of the Bay Area Sports Hall of Fame, revealed that the plaque would be replaced. "We're going to redo it," he told The Mercury News. "We weren't happy with the rendering. It was not a great job."
It's not the first rendering of a star athlete to go down in internet history, joining the botched sculpture of fellow soccer great Cristiano Ronaldo: