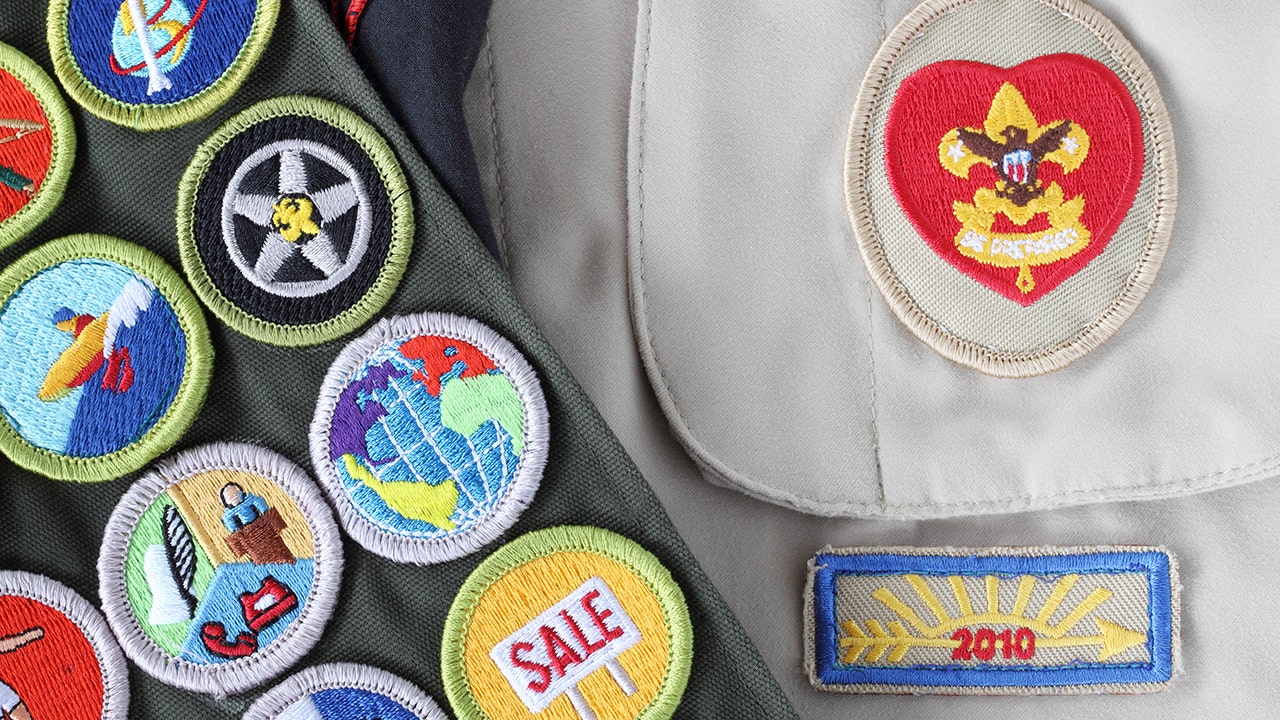 Approximately 110,000 Boy Scouts neckerchief sliders have been recalled over lead content, the U.S. Consumer Product Safety Commission (CPSC) said Wednesday.
"The colored enamel on the neckerchief slides contains levels of lead that exceed the federal lead content ban," the agency said in a release.
Blue Webelos, green bear, orange lion and red wolf neckerchiefs are impacted by the recall, according to the CPSC, which noted there have been no reported injuries.
The agency also gave information about customers should look for on their products.
IS YOUR HOSPITAL BILL ACCURATE?
"'Made in China' and P.O. number 200228276, 20023175, 200233281 or 200236630 are printed on a white label attached to the back of the neckerchief slide," the group explained. The items were sold at several places, including places Boy Scouts of America stores and its online shop.
The UPSC said customers can return the items for new ones at no cost.
HIGH SCHOOL FOOTBALL PLAYER SIDELINED AS HE WAITS FOR KIDNEY
"Consumers should immediately stop using the recalled neckerchief slides, take them away from children and return them to any Boy Scouts of America retail store or distributor for a free replacement neckerchief slide, including shipping," the agency warned.
The Boy Scouts of America told Fox News they investigated the production process in coordination with the manufacturer.
"We have identified an isolated, one-time production error which we believe caused this problem. That error has been corrected. We are reviewing the quality controls we use to ensure the quality and safety of our products," the Boy Scouts of America said.