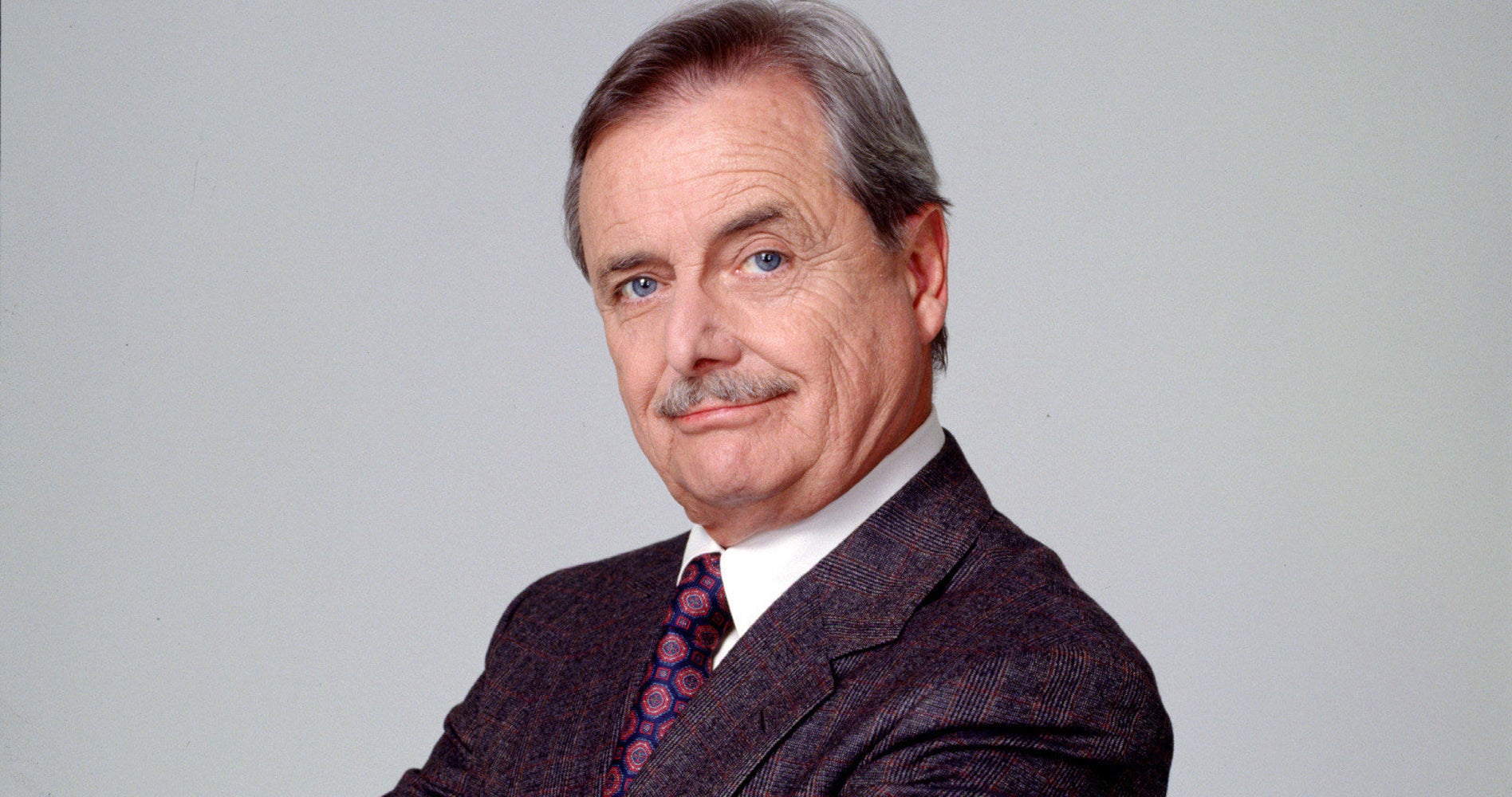 Criminals could learn a thing or two from William Daniels, the beloved actor who thwarted an attempted burglary on Saturday.
Daniels, perhaps best known these days for his portrayal of the wise schoolteacher Mr. Feeny on the hit '90s TV series "Boy Meets World," scared off a would-be thief at his Los Angeles area home, a spokeswoman for the actor confirmed to HuffPost.
The 91-year-old Emmy Award winner was at his San Fernando Valley home with his wife, fellow actor Bonnie Bartlett, when someone attempted to break in through a back door around 9:30 p.m. Daniels quickly turned on lights, prompting the suspect to flee, ABC 7 News first reported.
"Luckily, Mr. Daniels was able to frighten away the person and the LAPD quickly responded," his spokeswoman told HuffPost. "They are both well. Mr. Daniels thanks all his fans for their concern."
The suspect, whose description is unknown, remained at large as of Tuesday morning, a spokesperson for the Los Angeles Police Department told HuffPost, adding that no injuries were reported.
Will Friedle ― who played Eric Matthews, the goofy older brother of Mr. Feeny's student Cory Matthews ― cheered on his former co-star Tuesday on Twitter in response to the news.
"Don't ever mess with Mr. Feeny!" Friedle tweeted with the hashtag #LoveYouBillAndBonnie.
Earlier this month Daniels posted a photo of himself and his wife with three grinning police officers on Facebook. The teasing caption read: "Causing trouble with the wife wherever we go."
Though the burglary attempt at Daniels' home is believed to have been random according to TMZ, the LAPD earlier this month busted an alleged burglary ring that is suspected of targeting celebrities' homes, including those of singer Rihanna, actress Christina Milian, Dodgers outfielder Yasiel Puig and Rams wide receiver Robert Woods. The ring may have been responsible for about two dozen burglaries with stolen property valued at millions of dollars, authorities said.
http://platform.twitter.com/widgets.js