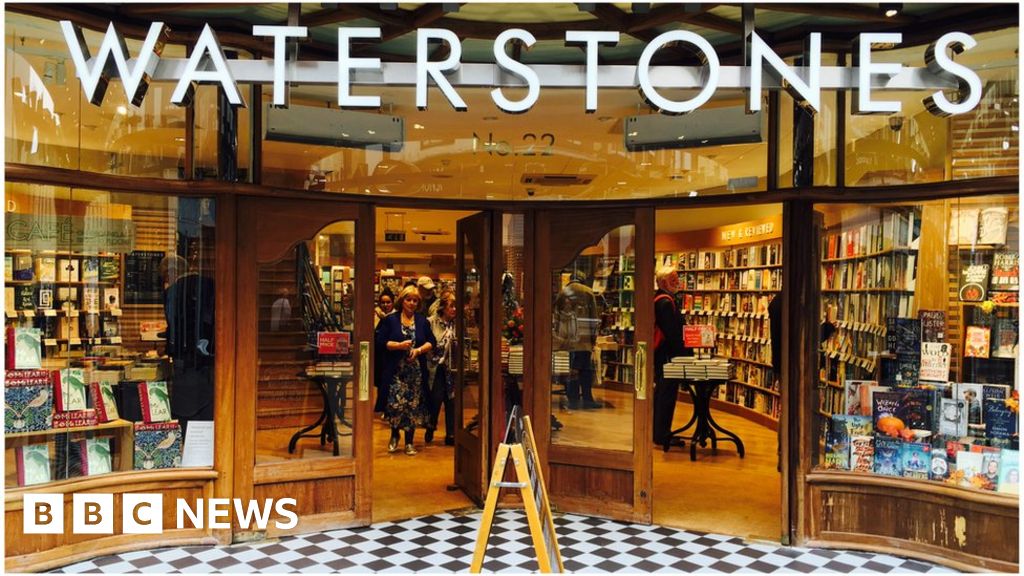 Book chain Waterstones, has been bought by activist investment firm Elliott Advisors for an undisclosed amount.
James Daunt, the chain's chief executive since 2011, will remain in the post under the new ownership, along with his key management team.
Mr Daunt said the sale was a "very happy outcome for Waterstones".
Waterstones has 283 bookshops and 3,000 staff in the UK, Ireland, the Netherlands and Belgium, and sales of more than £400m a year.
Lynwood Investments, which has been the controlling shareholder in Waterstones since 2011, will keep a minority stake.
Mr Daunt said: "I thank Lynwood Investments for their invaluable support through this turnaround, and we enter new ownership looking forward with great optimism to the next chapter in the development of Waterstones".
Lynwood boss, Marina Groenberg, said she was "very proud that the business has been restored to profitability and good health during our ownership and thank James Daunt and the wider management team for delivering a successful turnaround".
Combative reputation
Hedge fund Elliott has about £35bn of funds under management worldwide.
It has earned a reputation over 40 years as a no-holds-barred activist investor. The firm famously pursued Argentine debt for more than a decade, seizing one of the country's naval ships while it was docked in Ghana and prompting the country to default.
Last year, it hit the headlines when it pushed Australian BHP Billiton to reorganise and the mining giant agreed to sell its US shale business, one of Elliott's recommendations.
More recently it bought a 6% stake in Whitbread. Elliott wanted Whitbread to split its coffee chain from its hotel business to improve shareholder value, and this week Whitbread announced plans to do just that.
Waterstones timeline
1982 – Founded by Tim Waterstone
1989 – Bought by WH Smith
2006 – Waterstones buys rival bookshop chain Ottakars
July 2011 – Bought by Alexander Mamut's A&NN, which owns Lynwood Investments. James Daunt is appointed chief executive. The company reports a loss of £32m
2016 – Waterstones returns to profit, with an operating profit of £9.9m
Since 2014, Waterstones has opened 28 new shops