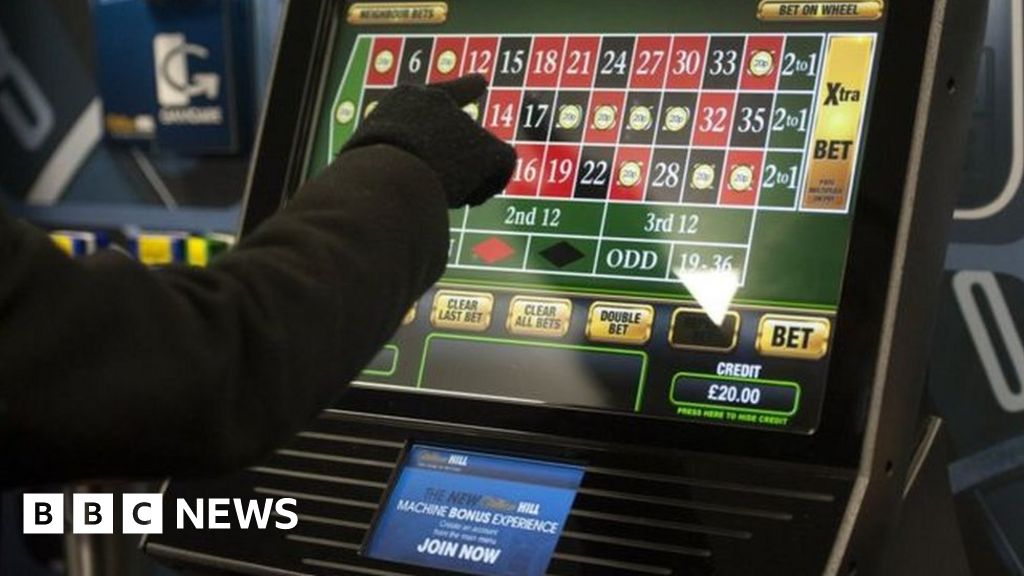 Shares in betting companies fell on Tuesday on suggestions that the Treasury will back limiting the maximum stake on fixed-odds betting terminals.
Reports indicate that the chancellor is willing to reduce the highest amount people can bet from £100 a spin to £2.
The Department for Digital, Culture, Media and Sport (DCMS) is leading a review into the machines that allow gamblers to bet £100 every 20 seconds.
A Treasury spokeswoman said it was "fully supportive" of the department.
The Times reported that an announcement could be made in the coming weeks
It said that the Chancellor, Philip Hammond, was concerned about a shortfall in tax revenues if the maximum stake on fixed-odds betting terminals (FOBTs) – which campaigners have dubbed the "crack cocaine" of gambling – was reduced from £100.
However, it said that Mr Hammond may be close to reaching an agreement with Culture Secretary Matt Hancock to raise levies on other forms of gambling.
A spokeswoman for the Treasury, said: "We are fully supportive of DCMS's work to ensure the UK's gambling regime continues to balance the needs of vulnerable people, consumers who gamble responsibly and those who work in this sector."
Last month, the UK's Gambling Commission recommended that the maximum stake for FOBTs should be cut to £30 or less.
Linked deal
In response to the latest reports, shares in William Hill plunged by more than 14%. The bookmaker derives 54% of its retail revenue from gaming machines.
GVC Holdings, which recently acquired Ladbrokes Coral and its 3,500 betting shops, saw its share price slide by 6.5%.
The company has linked the deal to buy Ladbrokes Coral to the outcome of the review into FOBTs. If the maximum stake is cut to £50, GVC pays £3.9bn for Ladbrokes Coral. If it is reduced to £2, GVC will pay £3.2bn.
Shares in Paddy Power Betfair fell by 6%. Revenues generated from FOBTs made up around 6% of Paddy Power Betfair's total sales of £1.7bn last year.