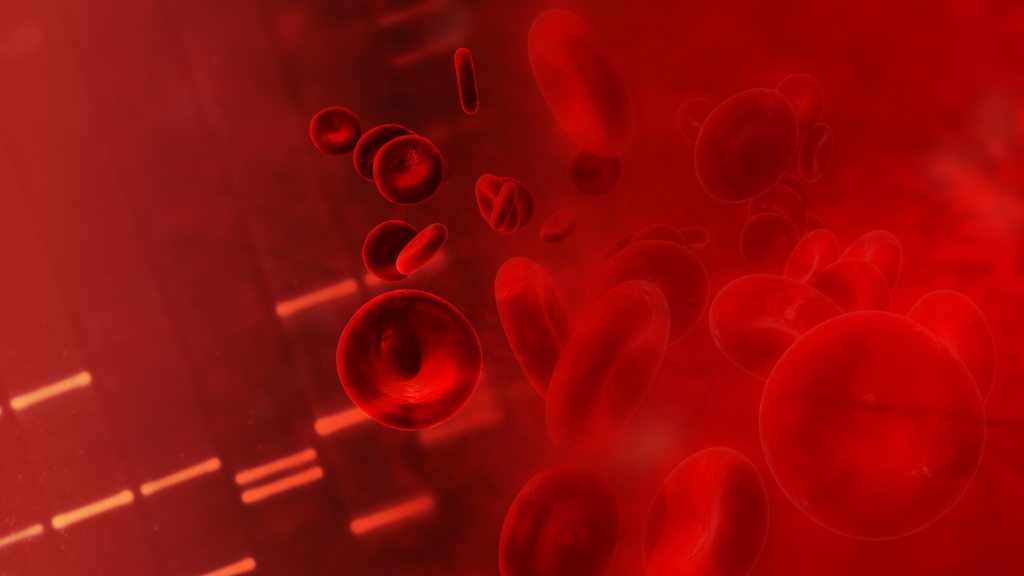 Welsh victims of the infected blood scandal should get the same support payments as those in Scotland, the charity Haemophilia Wales has said.
Chairwoman Lynne Kelly wants Welsh ministers to raise the annual payments for 60 people who contracted hepatitis C and HIV by thousands of pounds.
The support payments in Scotland are as high as £37,000 a year in some cases.
The Welsh Government said it would continue to work closely with Haemophilia Wales on the matter.
At least 2,400 people died in the UK after they were given blood products from overseas infected with hepatitis C and HIV in the 1970s and 1980s.
Much of the blood came from donors such as prison inmates in the United States, who had sold their blood.
About 70 of those who died were Welsh.
---
'Not scroungers'
Jennifer Hutchinson contracted Hepatitis C after being given contaminated blood and plasma following an operation in the late 1970s.
For more than 20 years she was unaware she had the virus until falling ill while on holiday in 2005 with her husband Norman.
Since then, her husband has been her full time carer.
Mr Hutchinson said: "The toll on Jennifer has been horrendous. And the plans that we had for our retirement have had to fall by the wayside.
"Jennifer depends on me not just practically but also financially – and she wouldn't be able to live without me.
"We have been lucky in the sense that we are retired – there are people out there who cannot get a mortgage or even holiday insurance.
"People who are seriously ill through no fault of their own are having to scrape by on what essentially is sick pay. Being seriously ill is hard enough – without having financial worries on top of that.
"These are not scroungers, they are victims of a scandal."
---
Haemophilia Wales calculates the total annual cost would be under £1m for the Welsh Government to match the Scottish Governments' payments in 2018-19.
Lynne Kelly said the situation in Wales needed to change.
"In Wales we feel that we are now at a disadvantage for the people who are living with both HIV and hepatitis C," she said.
"For co-infected hepatitis C people we are asking for their payments to go up, if they are at stage 2 which means that they have already got cirrhosis of the liver, their payment needs to go up from £17,500 a year to £27,000 in line with Scotland."
Haemophilia Wales is also asking Welsh ministers to increase payments to people with HIV and hepatitis C from £21,500 or £34,500, depending on their condition, to £37,000 as is paid in Scotland.
Those calls have also been echoed by victims of contaminated blood and their families.
A Welsh Government spokesperson said: "We are aware of arrangements in other countries and will continue to work closely with Haemophilia Wales and others to develop our support for those affected in Wales."
---
Hepatitis C
the virus which mostly affects the liver
people can get Hep C when coming into contact with the blood of an infected person
the virus can be transmitted sexually, although the risk is considered "low"
symptoms include tiredness, loss of appetite and abdominal pains
people can go many years without realising they are infected
if untreated, Hepatitis C can cause severe liver damage
HIV
a virus which weakens your ability to fight everyday infections and diseases
there is no cure, though it can be managed with anti-viral drugs
it can be transmitted via sexually, as well as through blood and breast milk
---
You can watch Contaminated Blood: The Search for the Truth on BBC iPlayer