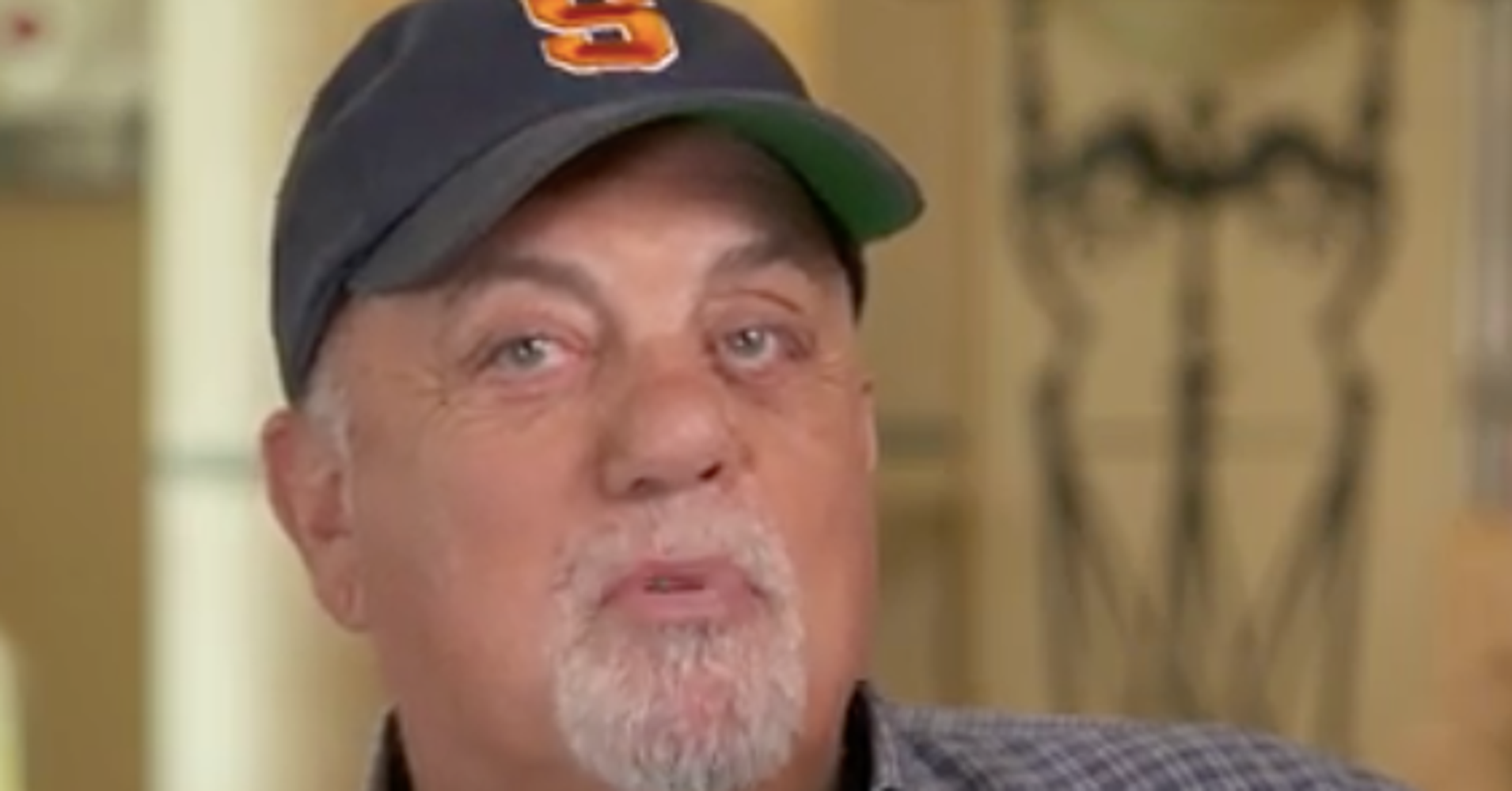 Singer Billy Joel just celebrated his 100th concert at Madison Square Garden. But one of his most memorable performances was the night he had a message for Donald Trump, he revealed on CBS News Sunday. He wore a bright yellow Star of David on stage to let the president know that "Nazis are not good people." 
"I don't think it's right for me to get up on a soapbox because that's not why people" come to a concert, but "I had to do something that night," he added.
The "president said, 'There's some good people … that did that … No, Nazis aren't good people. It really enraged me. My old man, his family got wiped out. They were slaughtered in Auschwitz. Him and his parents were able to get out," Joel recounted. "But then he was in the U.S. Army during the war and fought with Patton and was shot at by Nazis. My family suffered. And I think I actually have a right to do that."
Check out some of the Piano Man's  happier memories in the video above. The Nazi section starts at 4:10.