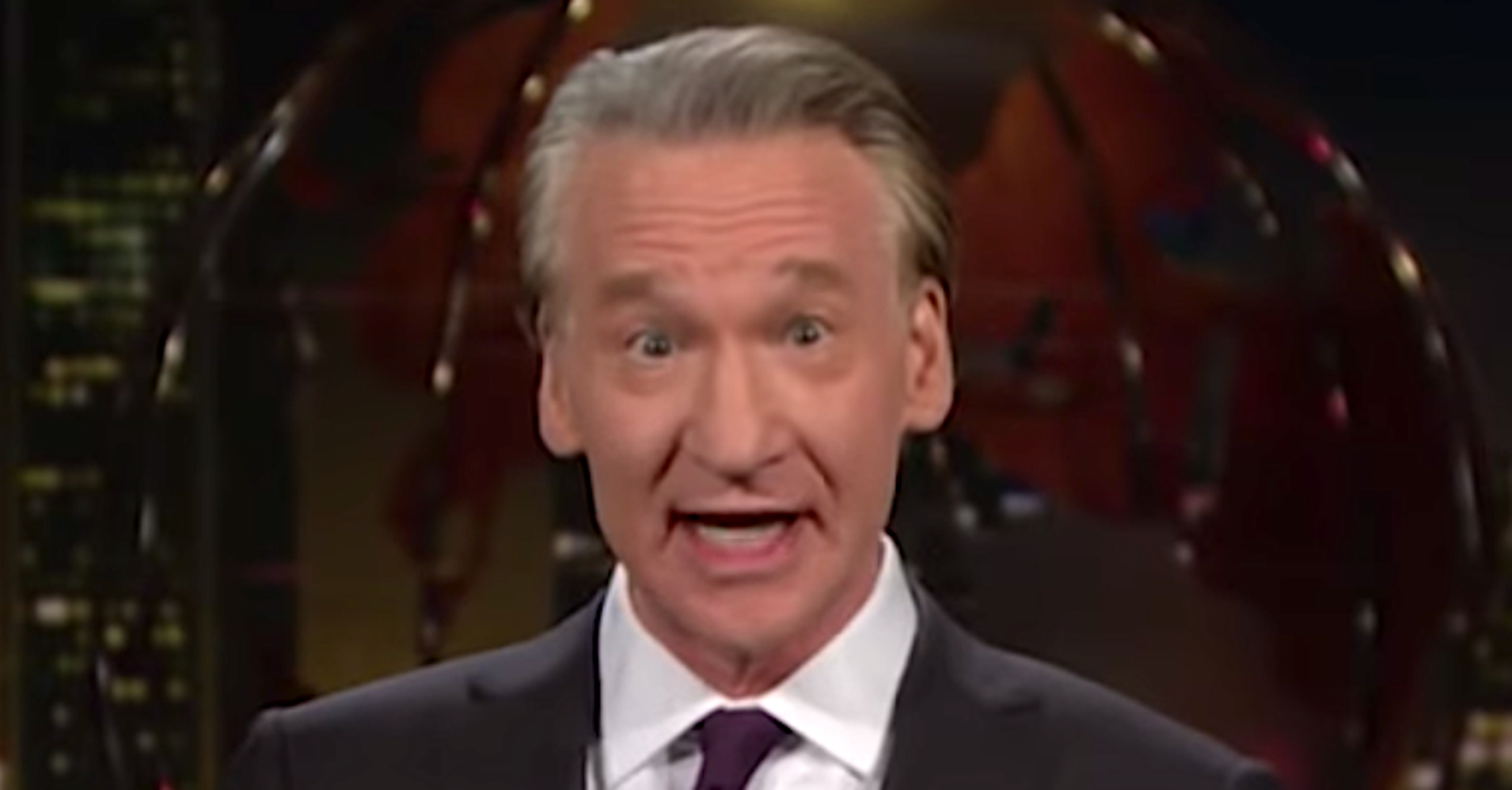 "You've heard of Black Friday? This week we had Orange Tuesday. They are rolling up the members of the Trump crime family," said Maher, as he picked apart this week's conviction of Trump's former campaign manager Paul Manafort on eight charges and the guilty plea of the president's former personal lawyer Michael Cohen to a slew of others.
"So many Republicans going to jail, who's going to be left to lock up Hillary?" Maher asked. "If they lock up any more white Republicans the white NFL players are going to start taking a knee." 
Check out the clip above.