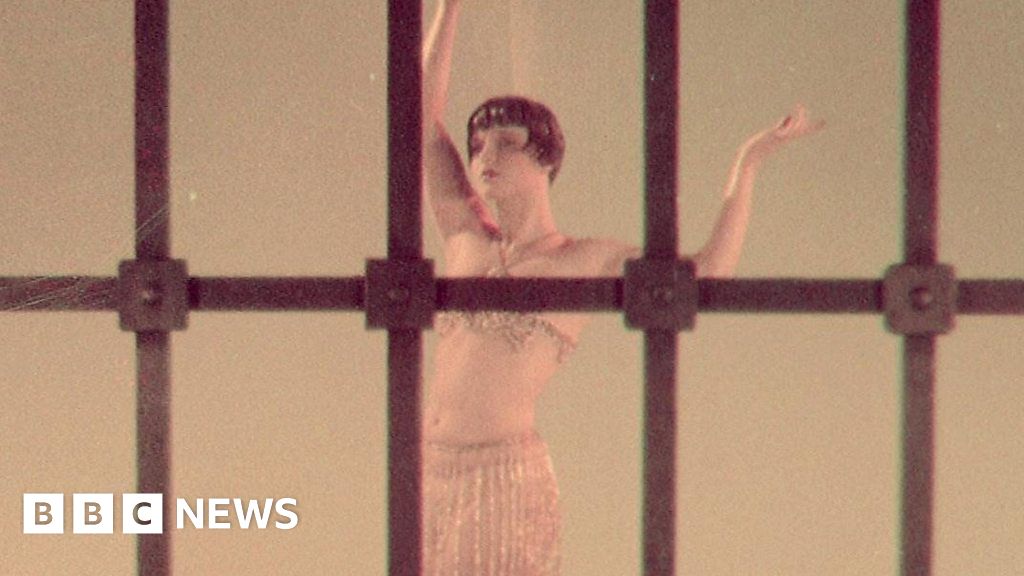 The footage had been sitting on a shelf for almost 60 years at the British Film Institute.
But one eagle-eyed archivist realised that clips at the start of an old movie reel were long-forgotten images of silent era star Louise Brooks.
And, as entertainment correspondent Colin Paterson discovers, that wasn't the only film find at the BFI National Archive in Berkhamsted.