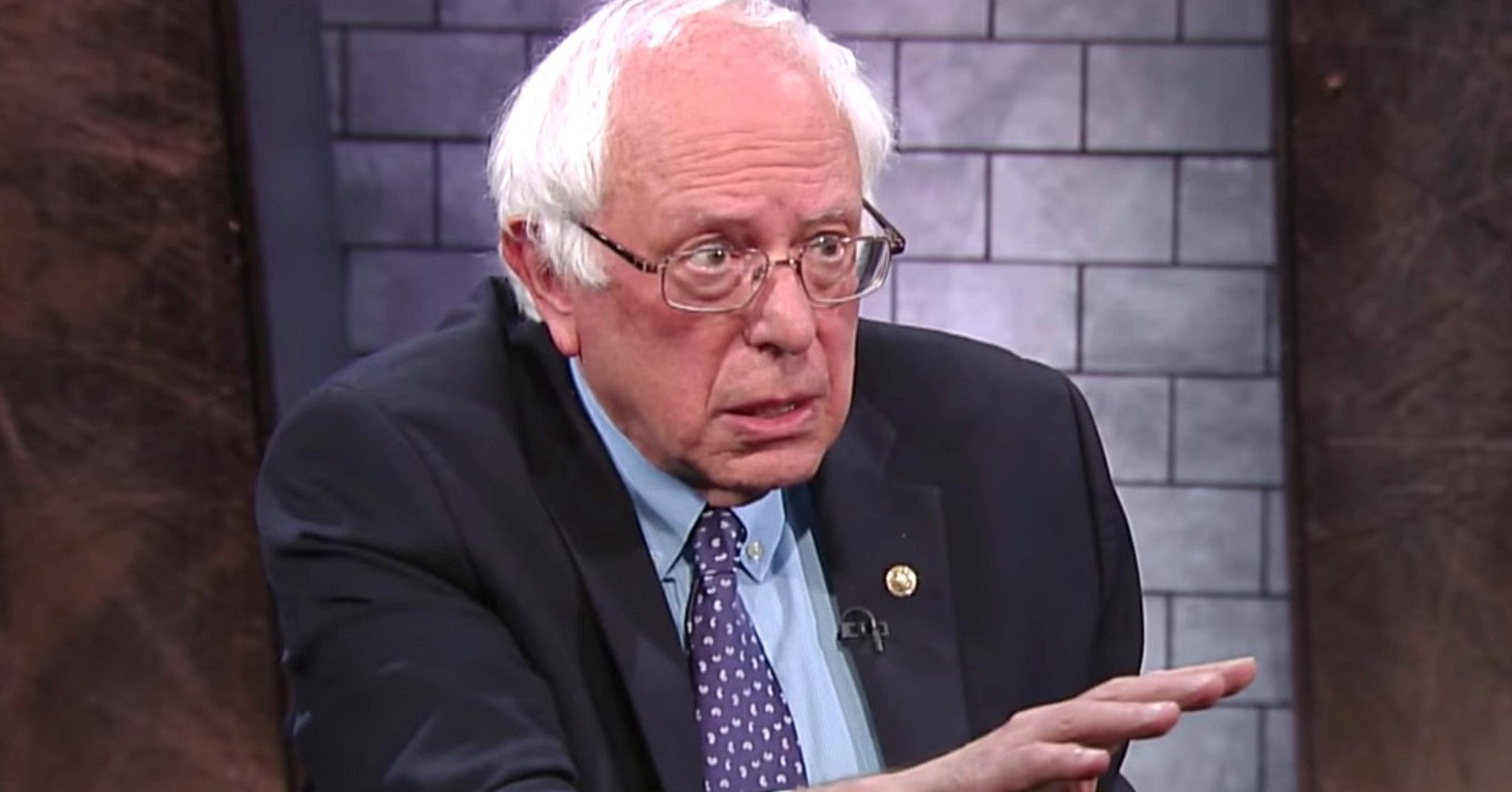 The audience cheered, but Klepper ― who portrays a parody version of an alt-right host on the Comedy Central show ― had to interject. 
"At least admit to him being the best at being the worst," he pushed. 
Sanders, a persistent Trump critic, couldn't argue with that one.
"All right," he said. "I'll grant you that."
The two spoke for 12 minutes in a conversation that ranged from serious issues, including wages and North Korea, to Klepper trying to get Sanders to announce a 2020 presidential bid. 
Klepper even offered up some possible campaign slogans.
See the full interview in the clip above.