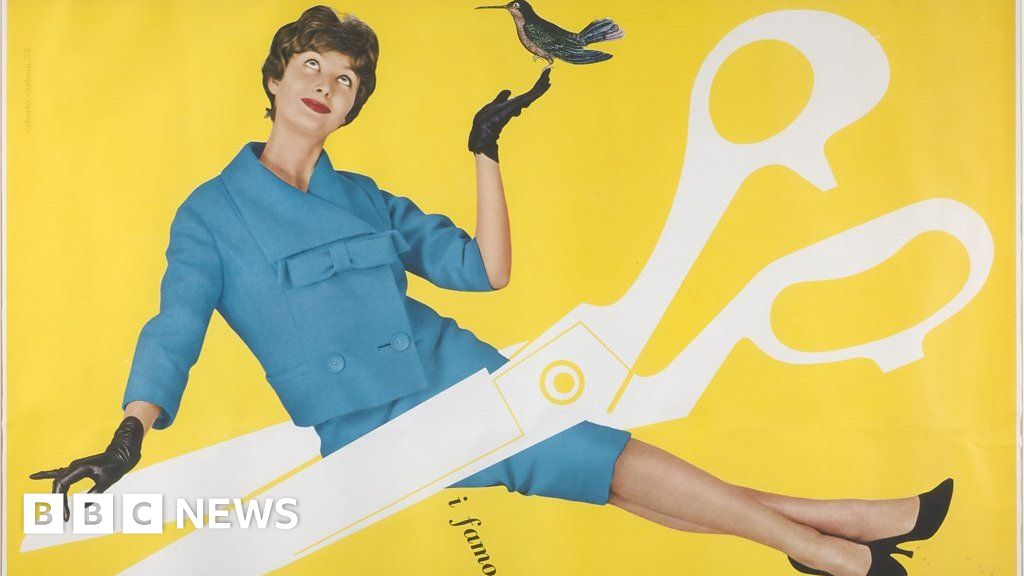 Max Mara is the quintessentially Italian fashion brand, but it's run by a former punk from Derbyshire.
Ian Griffiths is the label's creative director; he has worked there since leaving the Royal College of Art over 30 years ago.
A self-confessed hoarder, he's fitted right in at the brand, which has amassed a huge designer archive.
Video journalist: Alex Stanger