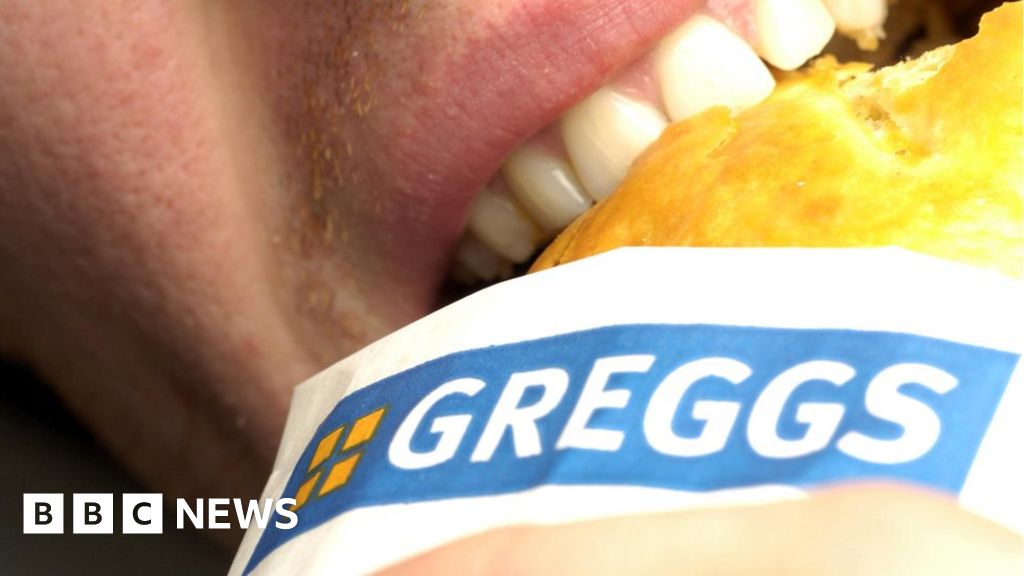 Greggs shares tumbled on Wednesday after the bakery chain said that March's cold snap had hit sales.
The Beast from the East forced temporary closures of several stores and added to overall weaker trading in early spring.
Like-for-like sales slowed to 1.3% in the first 18 weeks of the year, down from 3.5% for the same period in 2017.
Although sales this month had rebounded, Greggs warned that full-year profits could be flat as a result.
The company's failure to keep delivering annual profit growth sparked an investor exodus, with shares sliding almost 15% to £10.81, valuing it at £1.1bn.
Nick Bubb, an independent retail analyst, commented: "The overall message is that, despite tight cost control, underlying profits for the year are now likely to be only flat compared to last year, which is obviously a bit disappointing."
Before Wednesday's trading update, analysts had forecast annual pretax profit before one-off items of £87.1m – up from £81.8m this year – according to Reuters data.
Greggs said the year began well, with sales rising 3.2% in January and February, but the combination of the bad weather, fewer people going into its shops and cautious consumer conditions led to the March slump.
Demand for its food-to-go range was particularly badly hit during that period.
Greggs said: "Given the uncertainties over market footfall, we are cautious in respect of the outlook for sales in the balance of the year.
"Taking into account trading conditions in the year to date, and our more cautious outlook, we currently believe that underlying profits for the year are likely to be at a similar level to last year."
The Newcastle-based retailer has nearly 1,900 shops across the UK.