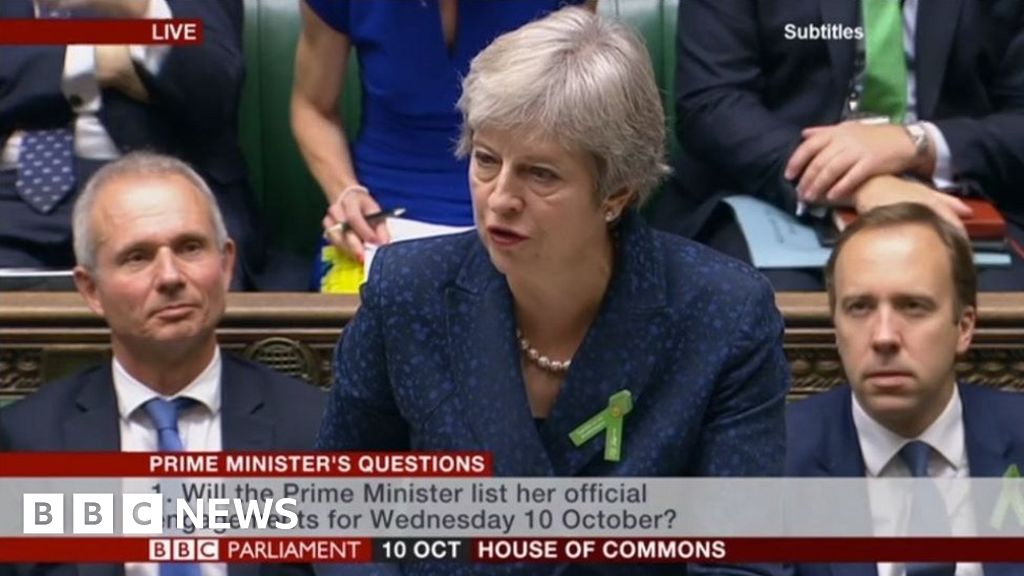 Planned cuts to programmes on BBC Parliament have been shelved.
The corporation said in July that the TV channel would no longer make bespoke programmes but would still show live coverage when parliament is sitting.
However, in September, BBC director general Tony Hall told a committee of MPs he thought the edited daily and weekly programmes should carry on.
The corporation has now confirmed that highlights shows The Day and Week in Parliament will continue.
However, it has warned that other services may suffer in the future as it tries to save a further £500m before 2021/22.
A BBC spokesperson said: "As the director general has said, certain programming on BBC Parliament will continue as before, including the Day and Week in Parliament, and coverage of events such as the Speaker's Lectures.
"As with all our services, we continue to work to make sure we run BBC Parliament as efficiently as possible."
'Unprecedented pressure'
On Wednesday, the corporation also said it had delivered one third of the £800m of savings needed by 2021/22, mostly through efficiency cuts.
But there have been "some compromises" in programming including the loss of sports rights and cuts to daytime TV.
Deputy director general Anne Bulford said: "While we have sought to protect spending on content wherever we can, savings cannot simply come from overheads.
"It's not possible to make savings on this scale without also making changes to services, which some audiences will notice. Simply put, we cannot reduce our cost base by a fifth and not see impact in our content."
She added: "Reinventing the BBC at a time of unprecedented pressure will require difficult choices to be made. We have made a strong start but there is still much to do."