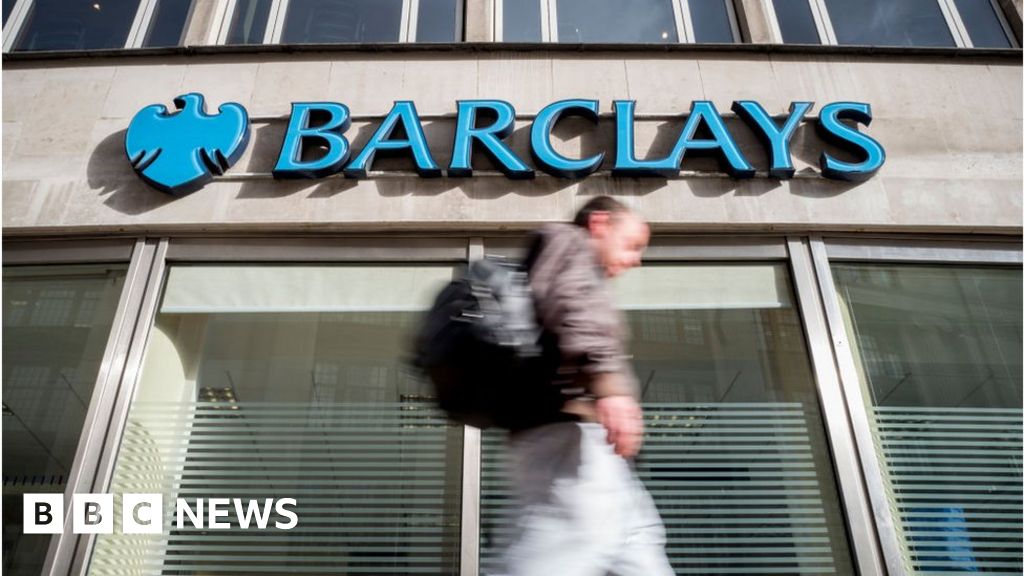 Profits at Barclays surged in the third quarter as the lender's investment banking and retail divisions picked up speed.
The lender posted £1.5bn in profit before tax for the three months to 30 September, up from £1.1bn a year ago.
Net operating income was £4.9bn , up from £4.7bn.
The results are likely to ease pressure on the bank, which has faced calls to shrink its investment bank and focus on retail banking instead.
Chief executive James Staley said: "I am pleased to report another quarter which demonstrates that we are firmly on track to produce improved returns for shareholders as our strategy continues to deliver.
"During the third quarter our corporate and investment bank outperformed peers again in markets, with a 19% increase in income, and, in banking, while we saw a dip in income, we have seen strong completion activity in October."