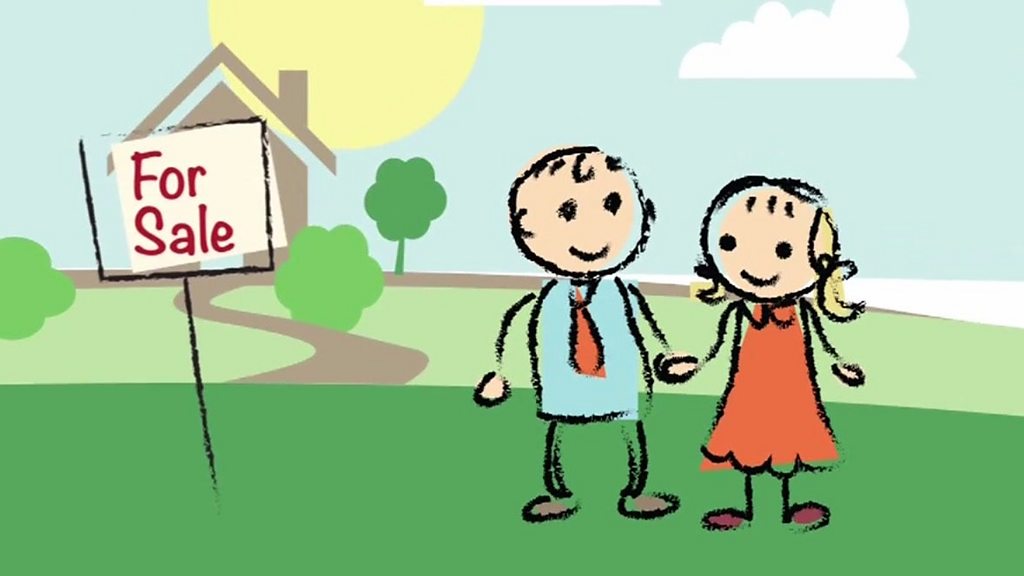 The Bank of England's Monetary Policy Committee is set to decide later whether to raise rates from 0.5%.
Economists believe the Bank will not increase the cost of borrowing after a slowdown in UK economic growth in the first quarter of the year.
Last month, Bank governor Mark Carney said "mixed" economic data could delay any increase.
Rates rose for the first time in more than 10 years in November, from 0.25%.
The Bank is also expected to downgrade its economic growth forecasts.
The economy expanded at its slowest pace in five years in the first three months of 2018.
Gross domestic product fell to 0.1%, down from 0.4% in the previous three months, with the severe weather caused by the Beast from the East affecting the retail and construction sectors in particular.
'U-turn'
The prediction would signal a change of thinking for the Bank.
Last month, one forecasting body, the EY Item Club, had predicted two rate rises this year.
The Bank is expected to cut its 2018 growth forecast from the 1.8% predicted in its quarterly report in February and also lower inflation predictions.
Wages have started to overtake inflation and Howard Archer, the EY Item Club's chief economic adviser, believes an August rise may be the only one this year, if it happens.
"If the Bank of England does cut the near-term GDP growth and inflation forecasts, but leave the longer-term projections unchanged, it would point to the gradual tightening of monetary policy being delayed rather than abandoned," he said.
In an interview with the BBC in April, Mr Carney all but extinguished expectations of a rate rise by saying that some of the economic data had shown signs of weakening.
"I am sure there will be some differences of view but it is a view we will take in early May [at the next meeting of the Bank's Monetary Policy Committee], conscious that there are other meetings over the course of this year," he said.
Investment firm Investec believes any decision to hold rates will not be unanimous among the MPC members.
It predicts a 7-2 vote in favour of no rise, with Ian McCafferty and Michael Saunders the only committee members expected to want an increase after calling for one in March.
"With a rate hike now seemingly off the table, the market will be focused on the rationale for the BoE's abrupt U-turn, having signalled a rate hike in March," said Investec.
"Softer data looks to have played a part, but with the first quarter seemingly impacted by poor weather, investors will be keenly waiting to see if the BoE believes there is a more fundamental slowdown afoot and what the chances are for a rate hike later this year."