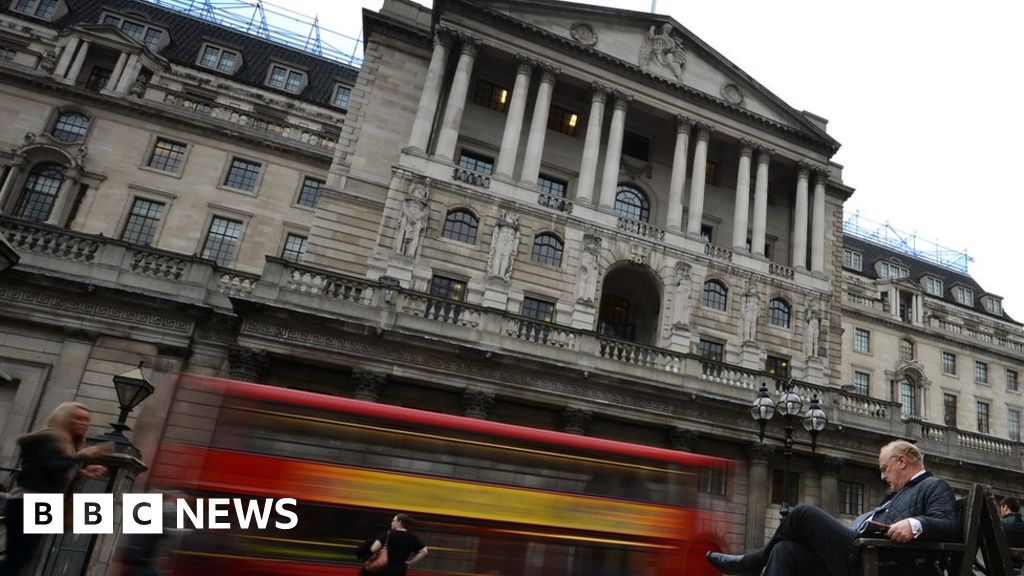 The Bank of England has left interest rates on hold at 0.75% as expected after last month's increase.
The Bank's Monetary Policy Committee (MPC) voted 9-0 to leave rates unchanged.
Most economists do not expect any further rate rises until after the UK leaves the European Union in March 2019.
August's quarter of a percentage point increase took the main rate to its highest level since March 2009.
The MPC said there had been indications of "greater uncertainty" in the process of withdrawing from the EU since its last meeting.
It also flagged heightened risks to global growth following trade tensions between the US and China and turbulence in some emerging markets.
The Bank's regional staff reported that businesses were cracking down on costs and holding back on investment ahead of Brexit.
However, it raised the forecast for UK economic growth in the third quarter from 0.4% to 0.5%, partly due to stronger consumer spending over the unusually warm summer.
The minutes of the MPC's September meeting showed the recent rise in economic and wages growth had not affected its commitment to "gradual" and "limited" rate rises over the coming years, said Samuel Tombs at Pantheon Macroeconomics.
Ruth Gregory at Capital Economics said assuming a Brexit deal was struck and the economy held up well, she expected two rate rises next year and another two in 2020, bring rates to 1.75%.
"That would be above the market expectation for just two hikes over the next three years – but still consistent with the MPC's guidance of a 'gradual and limited' rise," she said.
Ben Brettell at Hargreaves Lansdown said: "Policymakers are firmly in 'wait-and-see' mode having raised rates last month, and will be reluctant to even consider another move until they have a clear idea of what Brexit will look like.
"Realistically May next year looks the first available opportunity to raise rates to 1%."