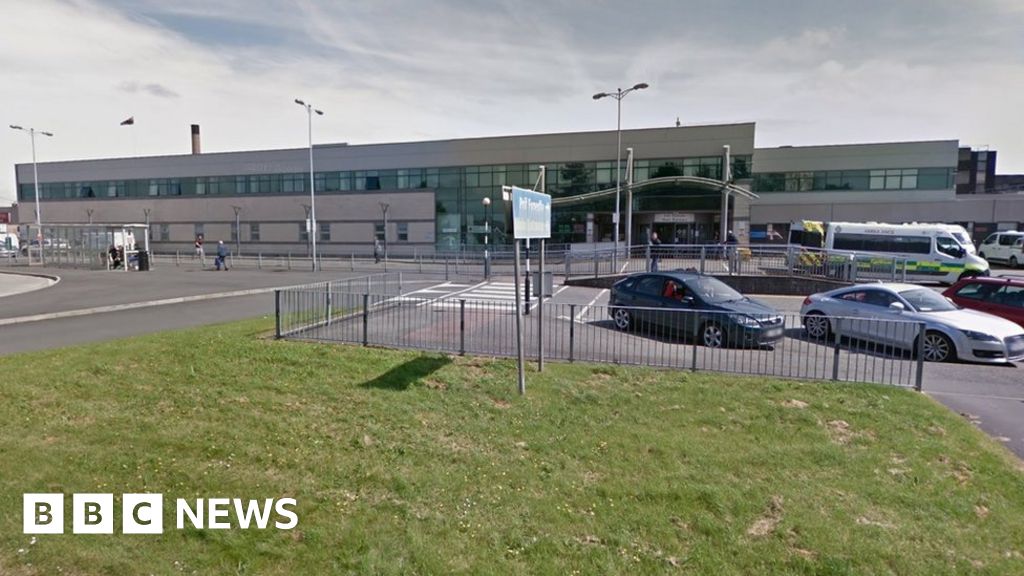 An NHS charity has been urged to consider calling in investigators to discover whether it is misusing funds.
Awyr Las is the charity serving Betsi Cadwaladr health board in north Wales.
BBC Wales discovered it agreed to pay for a £450,000 staff engagement programme over two years, as part of efforts to get out of special measures.
The health board said staff education was "one of the four legitimate expenditure categories of charitable activity".
Awyr Las – or Blue Skies – gets donations to provide everything from life-changing equipment to comfier chairs in emergency departments.
The staff engagement strategy was approved by the health board in 2016 and was produced at the insistence of the Welsh Government as one of the improvements it had to make after being put in special measures.
It urged better engagement between staff and managers, improved staff satisfaction and wellbeing among the goals, but there was no mention of who should pay for it.
In 2017, Awyr Las raised almost £2.5m and gave grants totalling £1.3m.
A list of its most recent spending commitments included cash for a fruit and milk scheme, £35,000 for wigs for dermatology patients and money spent on staff engagement.
Plaid Cymru AM for North Wales, Llyr Gruffudd, said: "People are shocked. They never would have expected Awyr Las to be funding this kind of activity and I think its right that the question is asked as to whether this within what people would reasonably expect a charity to fund."
In Scotland, the charity watchdog is looking at how the NHS in Tayside used charitable funds after more than £1m was spent on a new IT system – the money has since been repaid and heads have rolled.
Martin Price, a charities consultant, said: "There's always a grey area between what's charitable and what actually should be done by the health board.
"In order to get that grey area as narrow as possible you need to have a proper transparency in terms of what you are actually spending the money on.
"A large amount like £500,000 on staff engagement looks to me like something the Charities Commission might well be interested in if it was drawn to its attention."
A health board spokeswoman said: "Any donation made to a specific ward or service will go directly to that department.
"By ensuring health board staff are well trained and supported, the quality of care provided for patients is improved.
"While the health board already provides a range of training, charitable funds can add extra amenities and support additional training to expand staff knowledge and bring new ideas into the health board."