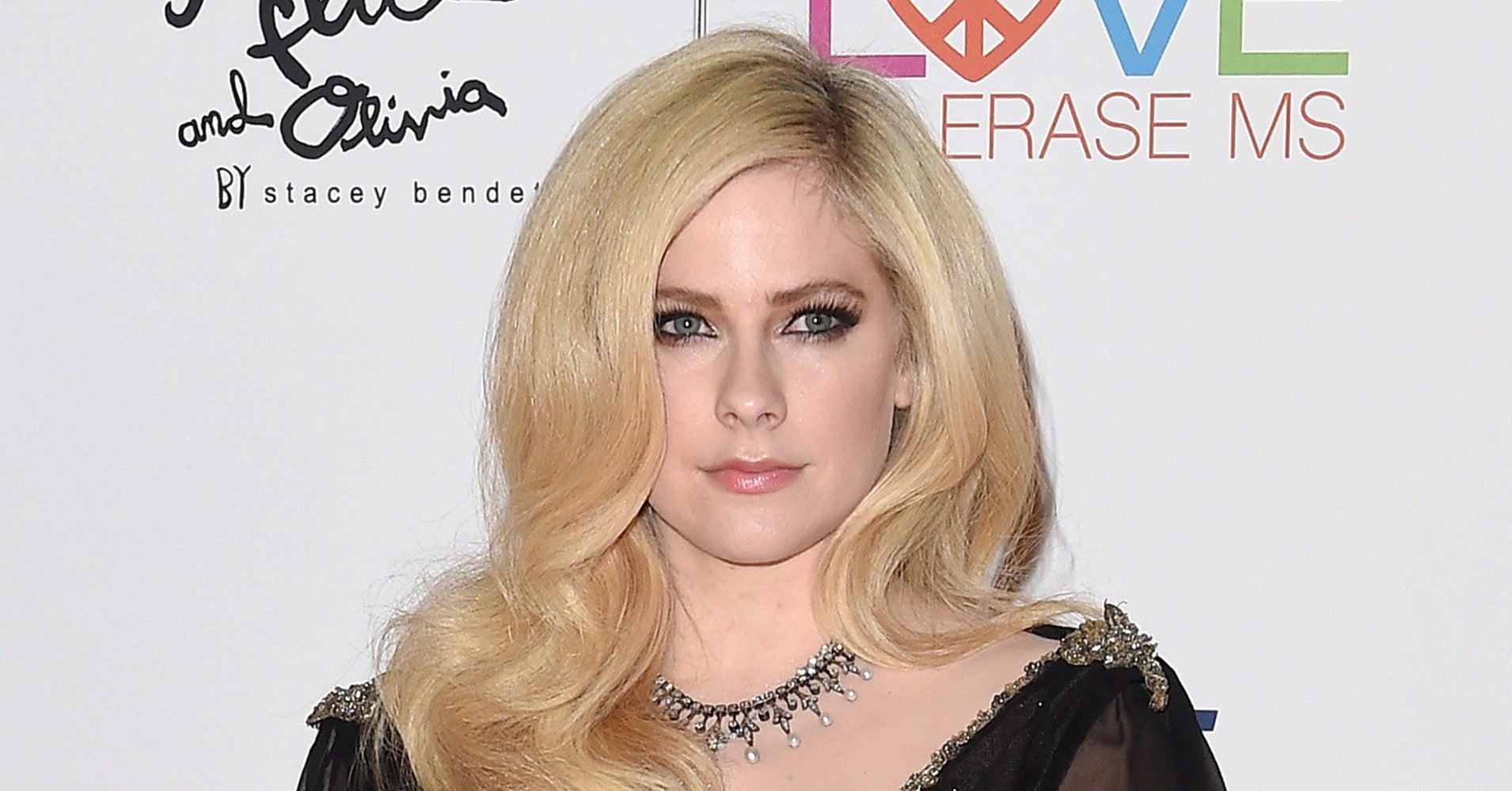 Avril Lavigne's life has been pretty complicated for the past couple of years.
The 33-year-old musician, who has not released an album in five years, revealed to People in 2015 that she was battling a severe case of Lyme disease. That year, she divorced Nickelback frontman Chad Kroeger.
But on Friday, the "Sk8er Boi" singer announced she is releasing a new single and album, in a moving letter to her fans on her website.
The track,  "Head Above Water," will be released on Sept. 19 and has a deeply personal meaning for the "I'm With You" singer.
Lavigne wrote on her site:
I spent the last few years at home sick fighting Lyme Disease. Those were the worst years of my life as I went through both physical and emotional battles. I was able to turn that fight into music I'm really proud of. I wrote songs in my bed and on the couch and recorded there mostly as well. Words and lyrics that were so true to my experience came pouring out of me effortlessly. Truly … by keeping my spirits up, having goals to reach and a purpose to live for, my music helped to heal me and keep me alive.
According to Lavigne, "Head Above Water" is the first single she wrote from her bed during "one of the scariest moments of my life."
"I had accepted death and could feel my body shutting down," she wrote. "I felt like I was drowning. Like I was going under water and I just needed to come up for air. Like I was in a river being pulled in a current. Unable to breathe."
The Grammy nominee also said in her letter that she wants to be "truthful about my struggle" in order to raise awareness about the disease.
"A single bug bite can fuck you up hard," she wrote. "People aren't aware that Lyme must be treated almost immediately. Often if they are aware, they go untreated simply because they can't get a Lyme diagnosis! And even when they do get a diagnosis, a lot of times they simply can't afford the treatment."
Since her diagnosis, the Avril Lavigne Foundation has worked to educate the public about Lyme disease and provide support for those with the condition, as well as for people with other illnesses and disabilities.
As far as her career goes, Lavigne wrote that she's "taking my life back into my own hands" and she's back doing what she feels she was meant to do in life: make music.
"I want more than ANYTHING to be back up on stage. To be holding my guitars and running around. To sing my heart out and travel around the world to see all of my fans. I will do EVERYTHING I can to get back up on stage, to travel, to sing to you, to work again."
To read Lavigne's letter in full, head over to her site here.
http://platform.twitter.com/widgets.js