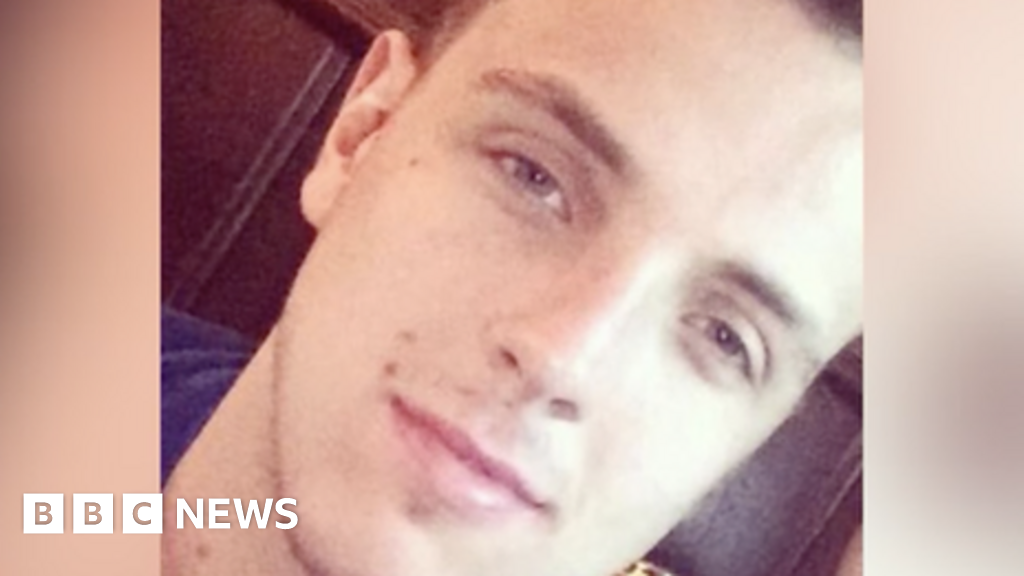 The family of a man who died from an acute asthma attack, have told BBC Radio 5 Live they want to make sure "no other family" goes through what they have.
20-year-old Tiernan Green died in January 2017.
5 Live went with Tiernan's mum Donna, as she spoke to pupils at his old school in County Armagh about the importance of taking prescribed asthma medication.
Donna said: "To have to try and keep your son alive is something no mother of father should have to do… my big, handsome son was gone just like that."