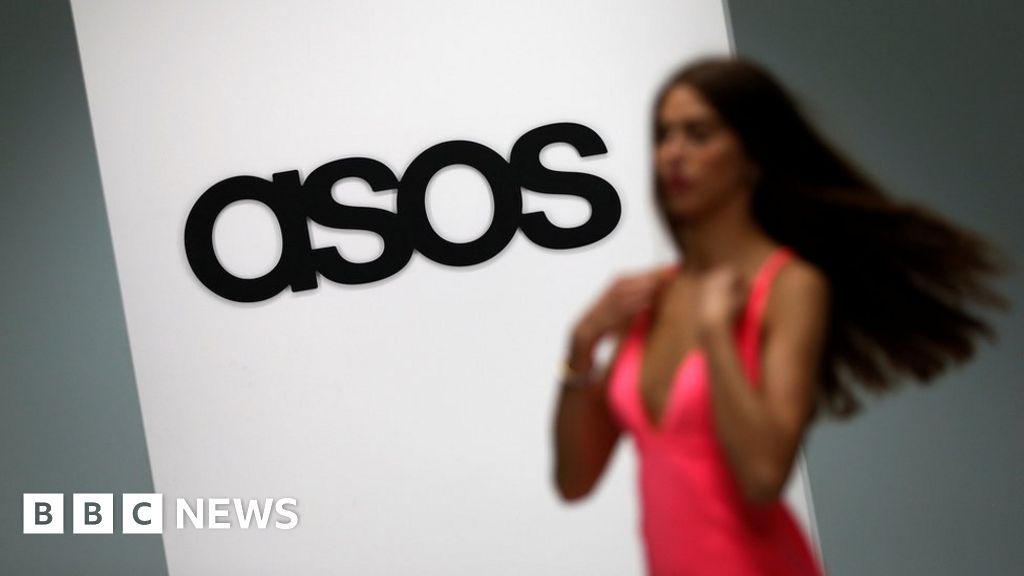 Online fashion retailer Asos has seen its shares slump 9% in early trading, despite posting a 10% rise in half-year profits to £29.9m.
The firm also reported retail sales of £1.13bn for the six months to 28 February, up 27% compared to the same period in the previous year.
Asos said it would spend up to £250m to boost its infrastructure to accommodate rising sales this year.
So far this year, Asos has spent about £95m of that sum.
Half has gone on technology and transformation programmes and half on physical infrastructure across its supply chain and head office.
Asos chief executive Nick Beighton said: "These results show strong trading at the same time as we are making substantial investment in our future.
"Our customer engagement is going from strength to strength and we've achieved more than a billion site visits for the first time.
"Alongside our investment in our people and our technology, we are accelerating investment in our distribution and logistics, laying the foundation for £4bn of net sales, a further step in building Asos into the world's number one destination for fashion-loving 20-somethings."