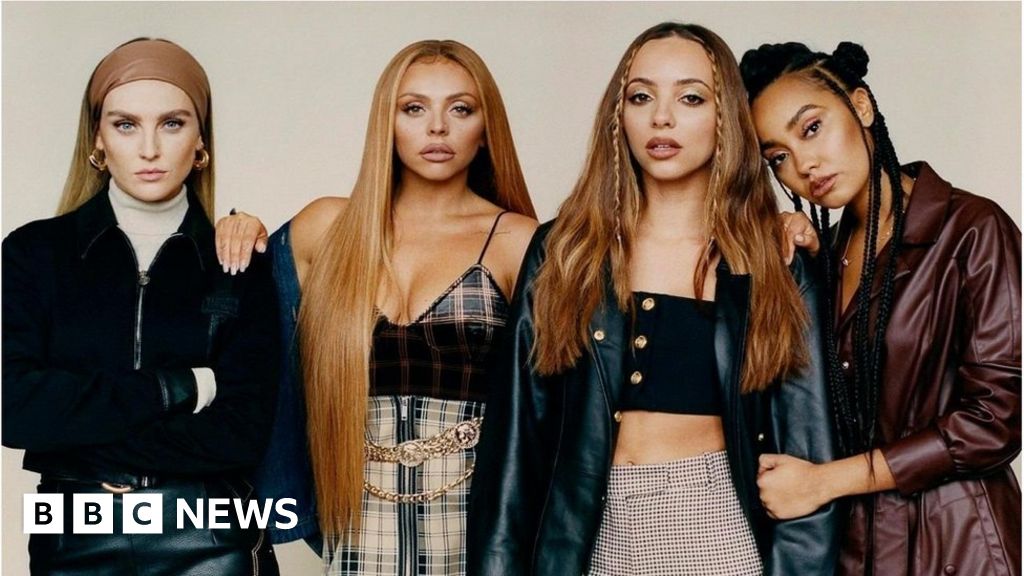 Online fashion retailer Asos has seen its profits plunge, after a difficult year caused by heavy discounting and website traffic issues.
Asos' pre-tax profits fell 87% to £4m for the six months to 28 February against the same period in 2018.
The firm said it had managed to stabilise sales, which rose 14% to £1.3bn for the period.
Asos said marketing changes meant a fall in visits to its websites and a drop in its search engine rankings.
Asos shares are up nearly 8% in morning trading.
What has gone wrong at Asos?
Chief executive Nick Beighton said that Asos had identified a number of things it "can do better", and that heavy investment in its platforms gave the retailer "increased confidence" that its performance would improve in the second half of the year.
He added that the global fashion industry was growing and now worth more than £220bn.
"We now have the tech platform, the infrastructure, a constant conversation with our growing customer base who love our own great product and the constantly evolving edit of brands we present to them," said Mr Beighton.
Asos said its financial guidance for the year remained the same.
In December, Asos warned on profits, saying that cutting prices to match rivals had not led to a significant increase in sales. Asos shares fell by almost 40%.
Why has Asos changed its returns policy?
In early April, Asos announced that it was changing its returns policy.
The time allowed for returns of unwanted items has been lengthened from 28 days to 45 days.
However, the retailer warned customers that if it suspected that individuals were actually wearing goods and then returning them, or ordering and returning "loads", it might deactivate the account.
A popular rising trend has seen customers post pictures on social media of themselves in new outfits.
Certain users do not like being seen in the same outfit twice, making it tempting to use an outfit once and return it.
How is Asos trying to transform its business?
Asos said that initiatives designed to improve its business had hit profits, from decisions on short-term pricing and inventory, to new marketing strategies.
To stay competitive, the retailer launched 200 localised microsites – smaller sites which perform alongside its main website – which had a negative effect on Asos' search engine rankings.
This can happen when a firm has multiple sites, alongside its main website.
The problem arises when a potential shopper types Asos, for example, into a search engine like Google.
They might find themselves directed to any one of the company's many sites, rather than being taken straight to the main website. As a result, the number of hits on the main website falls.
Asos also made changes to the way customers navigate around its main website, particularly in how new products were displayed.
Asos said that the changes resulted in a slowdown in the growth of younger customers, but UK sales rose 16% due to orders from existing customers.
Although US sales growth was below expectations, the retailer said that demand far exceeded its expectations in February, once its new warehouse in Atlanta went online.
Sales rose by 80% in the first three days after the warehouse went into operation, to the extent that Asos did not have enough staff to cope with demand, and there was a delay in sending out packages to customers.