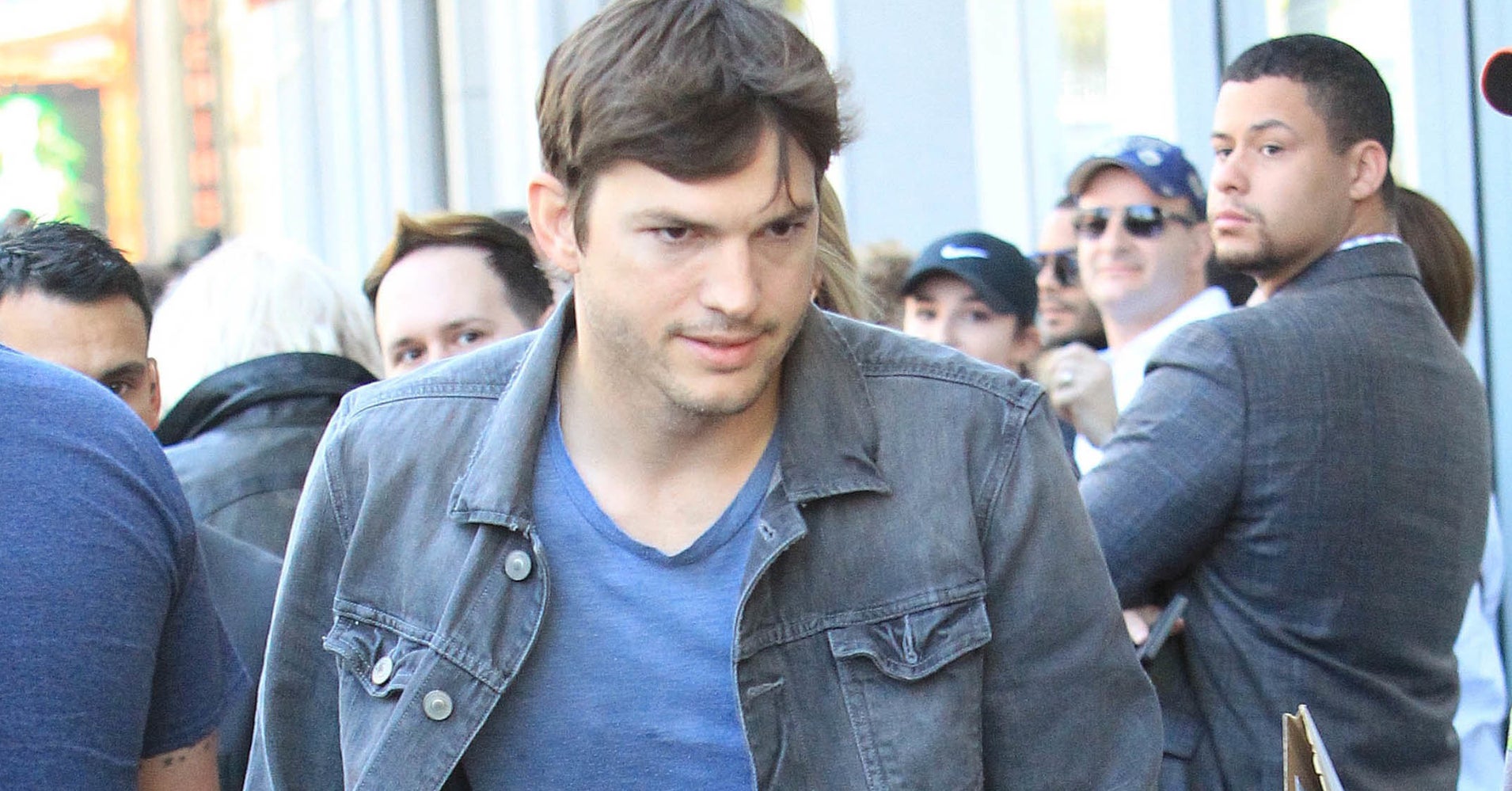 The "That '70′s Show" alum revealed his unsettling connection to Wednesday night's mass shooting at the Borderline Bar & Grill in a series of tweets urging gun law reforms and calling out presidential daughter Ivanka Trump by name to "plead with your dad!" Her brother-in-law Joshua Kushner, the actor wrote, was at the party and "could have just as easily been a victim."  
"Only reason we are alive is the shooter chose a different night," Kutcher wrote Thursday on Twitter. "My heart goes out to the victims. I'll say it again… Gun Reform now! Politicians need to stop standing behind the dollar and Protect the people!"
″@IvankaTrump, your brother-in-law was at that birthday party. He could have just as easily been a victim. You go to synagogues, you could be a victim!," he continued, referencing last month's Pittsburgh synagogue shooting that killed 11 people. "Talk to your dad! Plead with your dad! Let this be your legacy! Gun Reform now!"
Ivanka Trump is married to presidential adviser Jared Kushner, whose brother Joshua Kushner recently wed supermodel Karlie Kloss. 
Kutcher said he was raised as a hunter and is used to guns. In fact, he said someone gave him a gun as a birthday gift outside the bar the night of his party.  
"I've never shot it," he wrote. "I don't think I ever will."
Kutcher rejected the false choice that politicians often present between stricter gun laws and mental health improvements.
"This isn't an either/or it's a both!" he wrote. "Support mental health initiatives & support Gun Reform Now!!" 
He advocated background checks for gun buyers, improved systems to screen owners and buyers, mental health requirements and a federal crackdown on illegal gun trafficking.
"If your argument is that these reforms won't change anything I simply ask "What problems will be the reforms create?" No one is taking your guns," he wrote. "Gun Reform Now!"
http://platform.twitter.com/widgets.js