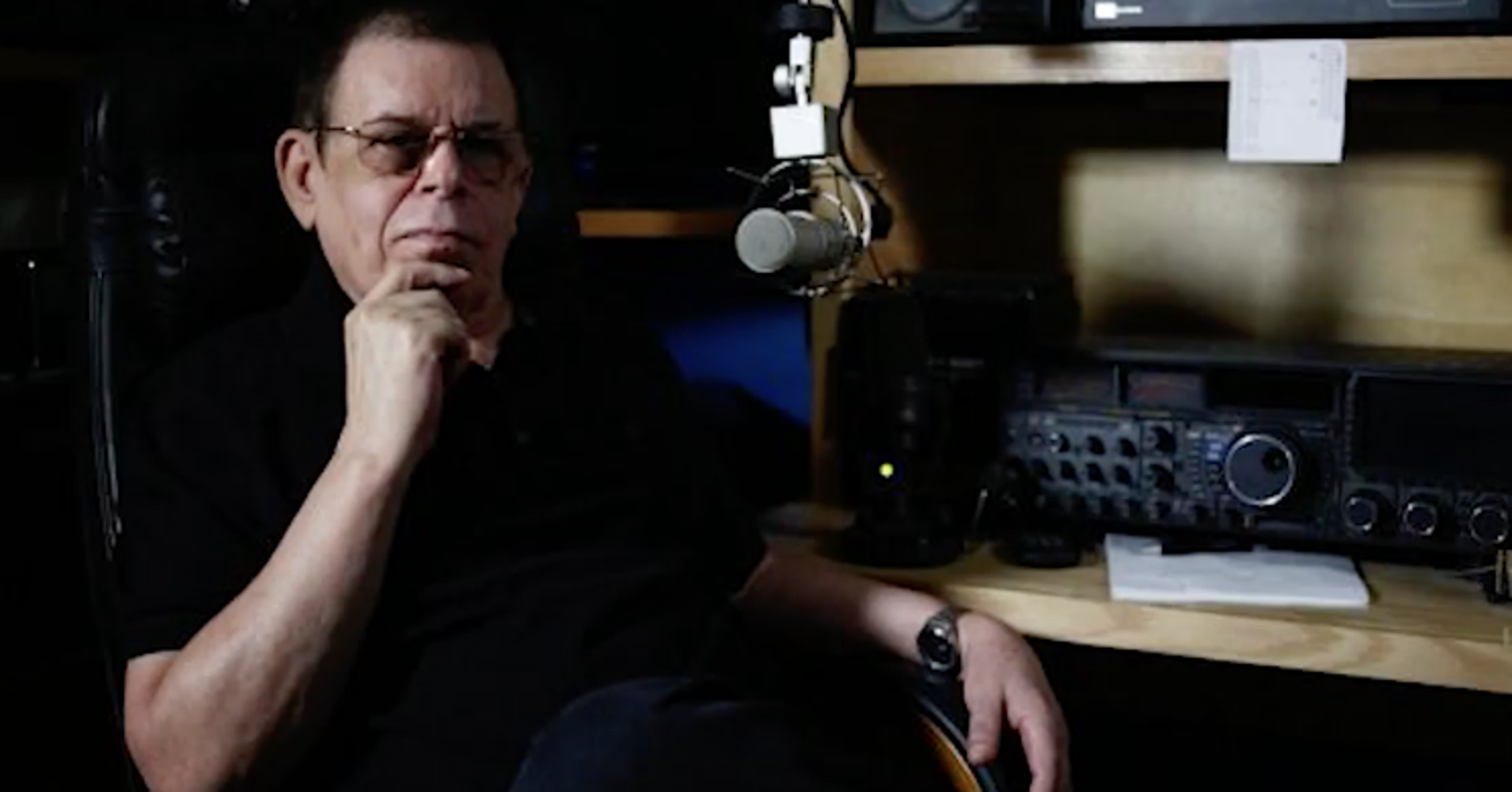 (Reuters) – U.S. radio host Art Bell, known for his discussions of conspiracy theories and paranormal phenomena during his popular syndicated show "Coast to Coast AM", has died at his home in Nevada aged 72, the local sheriff's office said.
The show developed a cult following after he created it in 1993 and was touted as the country's most listened to overnight radio program. It featured Bell expounding on topics as diverse as UFO sightings, Bigfoot and crop circles.
Bell retired in 2015 citing safety concerns for his family. His studios were located in his hometown of Pahrump, in Nye County, Nevada.
Nye County Sheriff Sharon Wehrly announced the death of the "longtime resident" in a brief video statement. She said he died on Friday, and that an autopsy was scheduled for later this week to determine the cause of death.