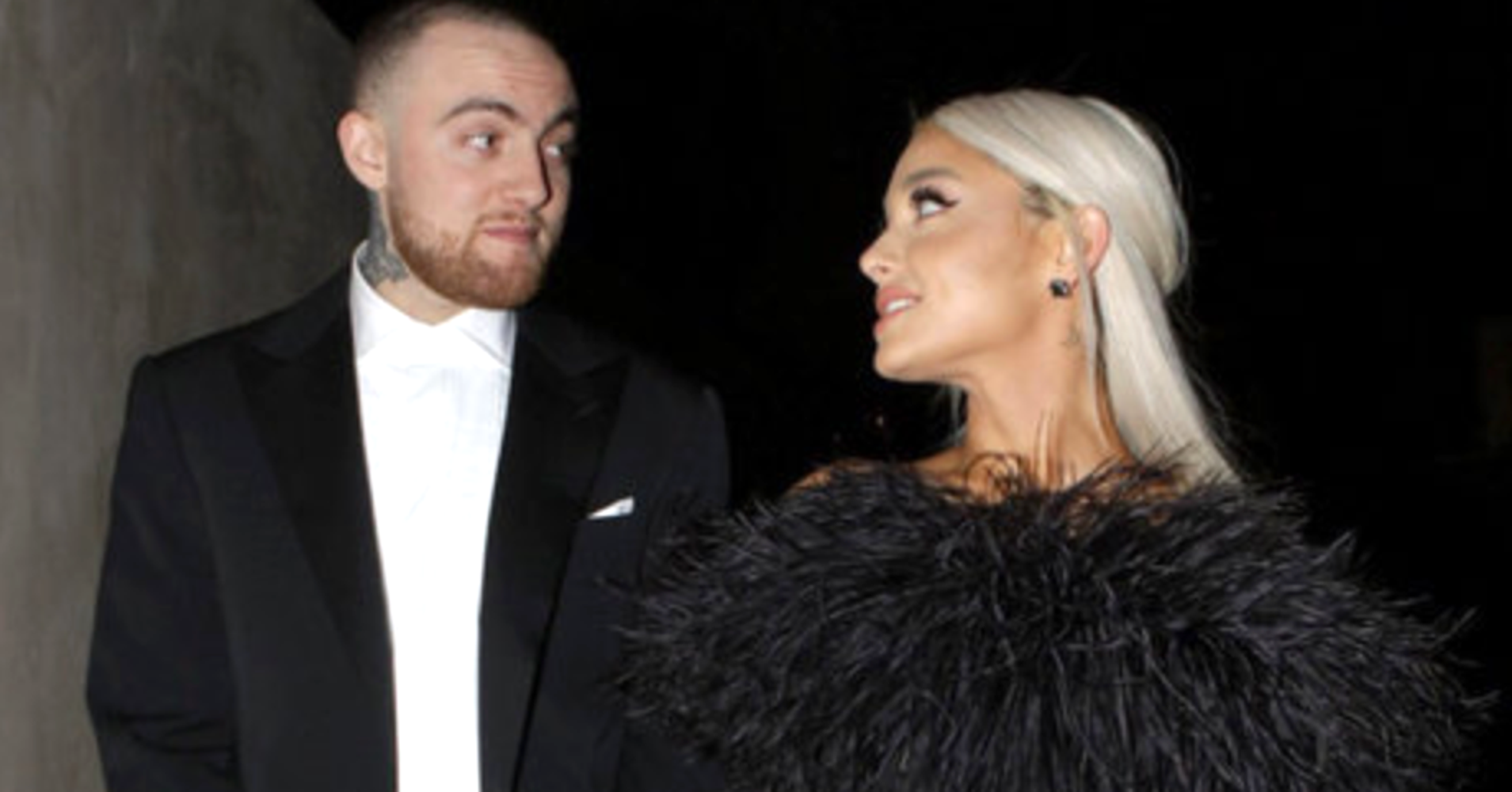 The "God Is A Woman" singer, who announced a week ago she was temporarily saying "bye bye again to the internet" in the wake of the breakup, posted a video of previous boyfriend Mac Miller on her Instagram story.
The clip, saved by a fan site, featured the late rapper getting ready for Oscars night with Grande on March 4. Miller died of a suspected overdose on Sept. 7.
By the time of Miller's death, Grande had moved on to her whirlwind romance with "SNL" trouper Davidson, leading to a four-month engagement.
But on Monday, Grande's heart appeared to drift back to Miller.
In black-and-white video apparently shot by Grande, Miller seems to be having his tuxedo sleeve adjusted by Grande's mom, Joan, and grandmother, Nonna, People noted.
Miller checks out Elton John's outfit in an interview on TV and jokes, "I should've worn that."
The snippet also features Miller's dog Myron. Grande left the post uncaptioned, but added a heart of over Miller's left arm, People wrote.
Monday's post was among Grande's first since her announcement she was taking a break from social media. She explained that she wanted to avoid reading "very sad" news about her breakup with Davidson.