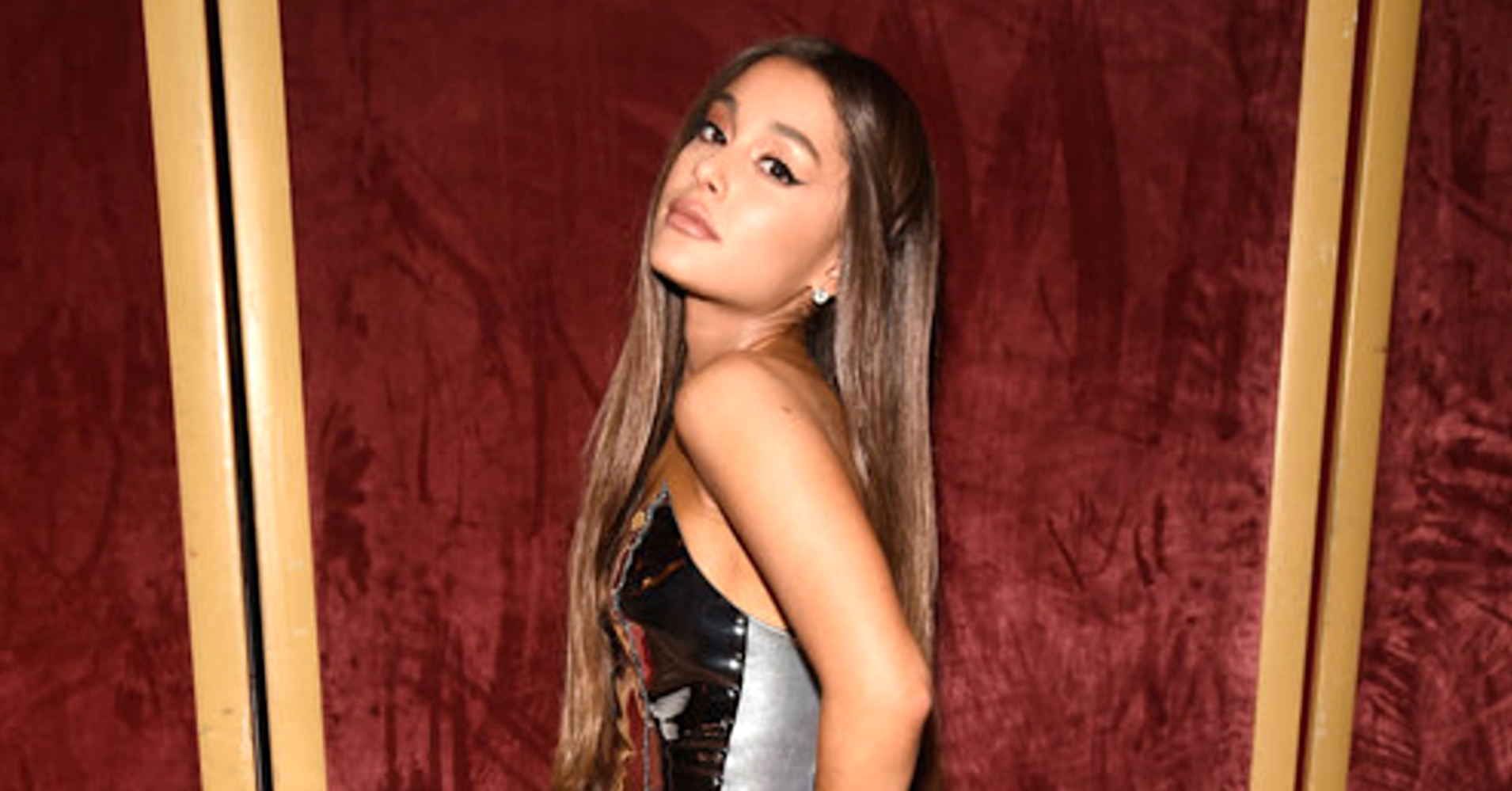 The pop star tweeted her feelings about romance over the weekend following the release of her "Thank U, Next" video. The song includes shoutouts to ex-boyfriends, including former fiance Pete Davidson.
"Actually … I don't want no 'next,' " she wrote, per outlets. "True love doesn't exist. Hope you're having a great day!"
Grande deleted the post, tweeting a funny excuse for her lovelorn self.
"True love might exist i was just hungry," she wrote.
"But still, fuck that,"  she added.
We suspect that Grande, who broke off her whirlwind engagement with Davidson in October, wasn't having the kind of Saturday night she was hoping for.
But who hasn't been there?
http://platform.twitter.com/widgets.js