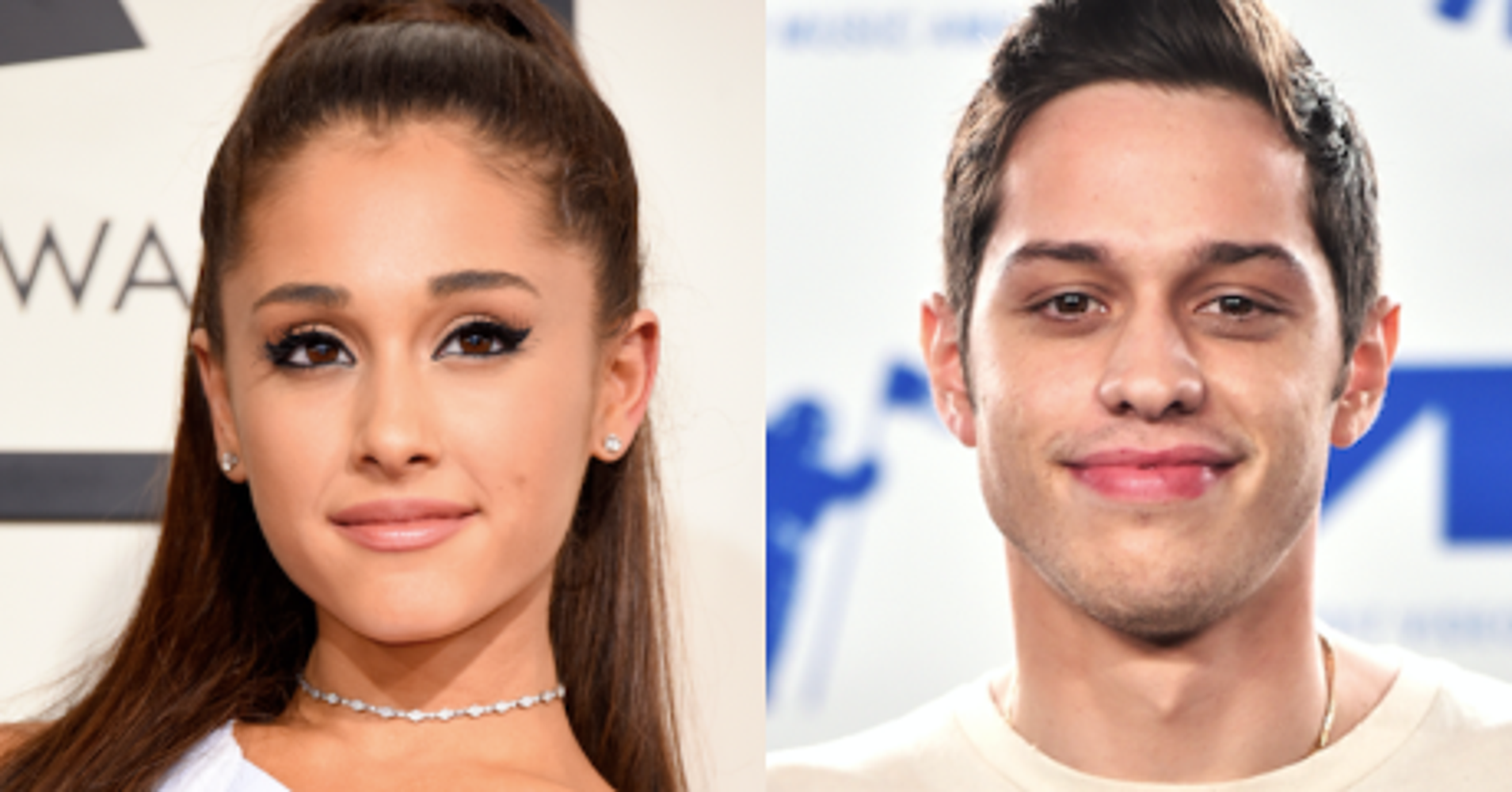 The promo released on Thursday features Davidson and Rogers, who is this week's musical guest, as well as actor Jonah Hill, who will be hosting. 
"Hey Maggie, I'm Pete," Davidson said in the clip. "You wanna get married?"
"No," Rogers replied, shaking her head. 
"Oh-for-three," Davidson said to the camera.
Shortly after the clip was released, Grande fired off a series of tweets, including this one: 
While she didn't mention Davidson by name, it seemed pretty clear she was responding to the promo, especially given that she also "liked" this tweet:
The singer also retweeted this:
Grande eventually tweeted "k that's the last time we do that," then deleted the messages without elaborating.
http://platform.twitter.com/widgets.js