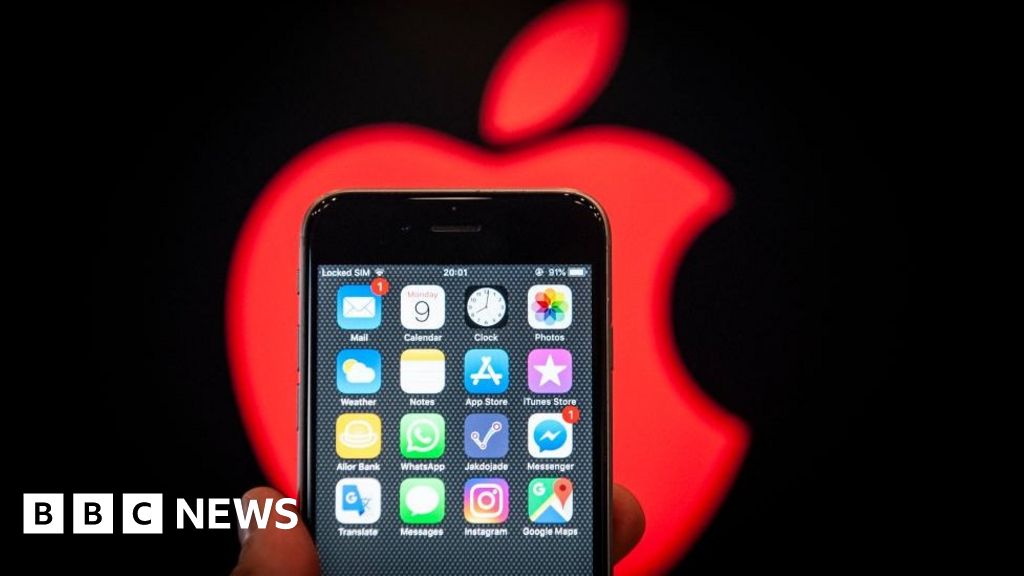 Apple has become the world's first public company to be worth $1 trillion on Thursday.
The iPhone maker's market capitalisation reached the figure in afternoon trading in New York as its shares rose above $207.
The stock has risen about 9% since Tuesday when it reported better than expected results for the three months to June.
Apple's stock has risen more than 50,000% since it first listed in 1980.
That compares with a (mere) 2,000% rise for the S&P 500 in the same period.