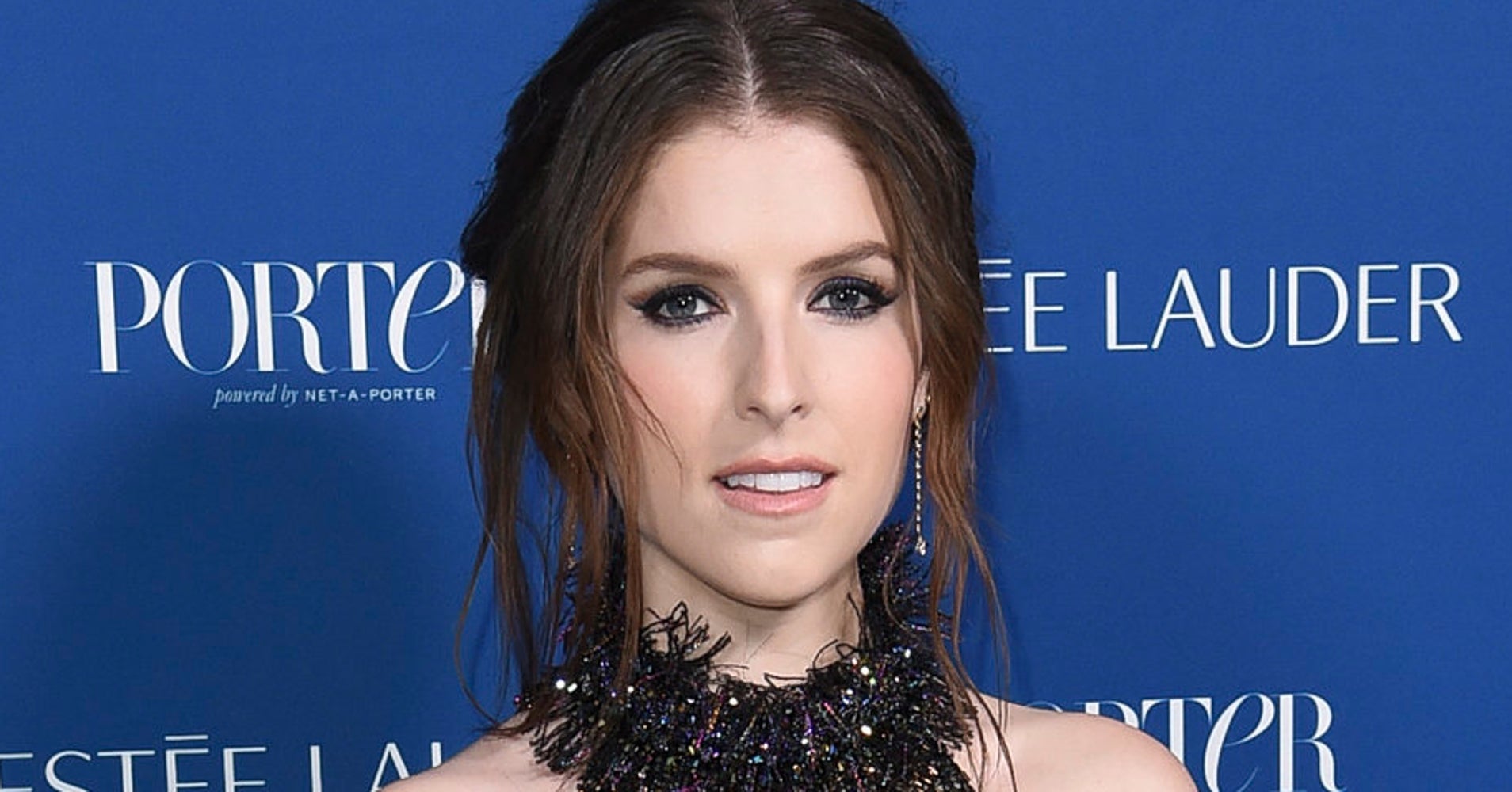 Her fans, however, definitely haven't.
Kendrick tweeted Monday that she "just remembered" her role in the supernatural films, in which she starred alongside Robert Pattinson and Kristen Stewart.
Holy shit. I just remembered I was in Twilight.

— Anna Kendrick (@AnnaKendrick47) November 26, 2018
It's not clear what sparked her minor epiphany.
But her post soon went viral. As of early Tuesday, it had more than 780,000 "likes." It also prompted an outpouring of love for Kendrick's character in the films, Jessica:
She got that recent Twilight check and remembered.

— K Dot (@Hellomynameis_b) November 27, 2018
http://platform.twitter.com/widgets.js