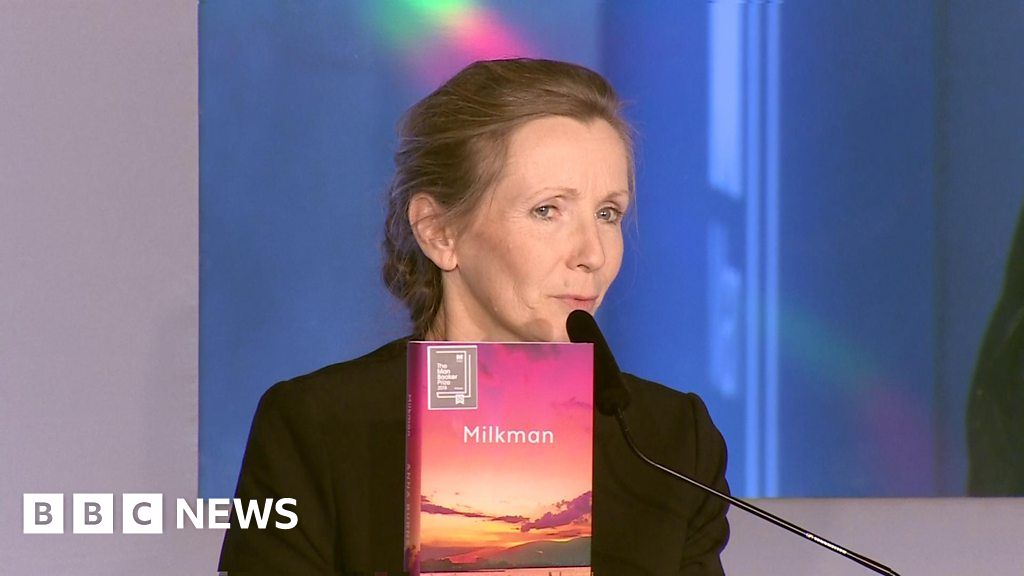 Anna Burns has won this year's Man Booker Prize with her book Milkman.
The book, set in an unnamed Northern Irish city during the Troubles, is a coming-of-age story about a young girl's affair with a married man.
Burns is the first author from Northern Ireland to win in the Man Booker and will receive £50,000 in prize money.
The judges said Milkman was "simply marvellous".