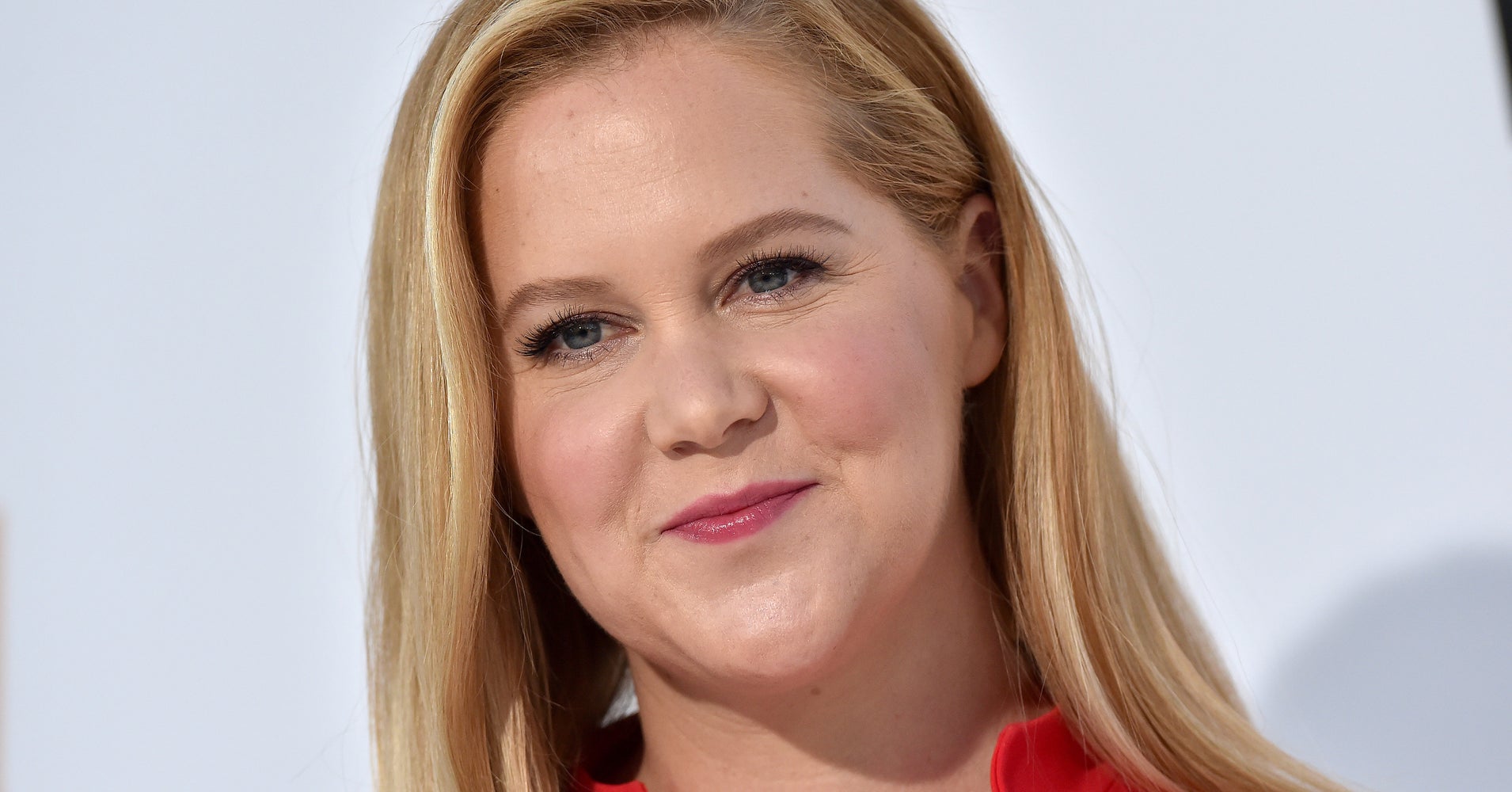 On Wednesday, hosts of the podcast "Fitzy and Wippa" asked the star of "I Feel Pretty" if she was excited about Meghan Markle's upcoming wedding to Prince Harry. And Schumer, who threw a low-key wedding in February when she married chef Chris Fischer, had quite a bit to say about it. Especially in regards to Markle.
"This poor girl," the comedian said about the future duchess. "Like, your wedding, everyone says it's your day. It's your day. She's like, no it's not. She has to meet all these foreign dignitaries she's never met before, it's so much pressure."
"Can you imagine having a worse wedding? That would suck," Schumer added.
The star's wedding was impromptu and a surprise to many of her celebrity guests such as Jennifer Lawrence, Larry David and Jennifer Aniston. Many fans were also shocked when the 36-year-old revealed she had gotten married on Instagram after the incredibly private affair.
Schumer imagined what Markle's wedding experience must be like in comparison to her carefree one.
"It's like, her girls from high school aren't going to be there. All my friends were high and drunk at my wedding," she told the podcast. "It's like a parade, it's like the Westminster Dog Show. It's all pomp and circumstance."
The royal wedding has also been entangled with family drama, especially since Markle confirmed Thursday that her father Thomas Markle will not be attending.
Thomas had planned to walk his daughter down the aisle this Saturday but after a recent heart attack — and admitting that he staged paparazzi photos in the lead-up to the big day — on Monday he revealed that he would be a no-show.
Hopefully Markle and Harry will have some fun — and much needed privacy — on their honeymoon.