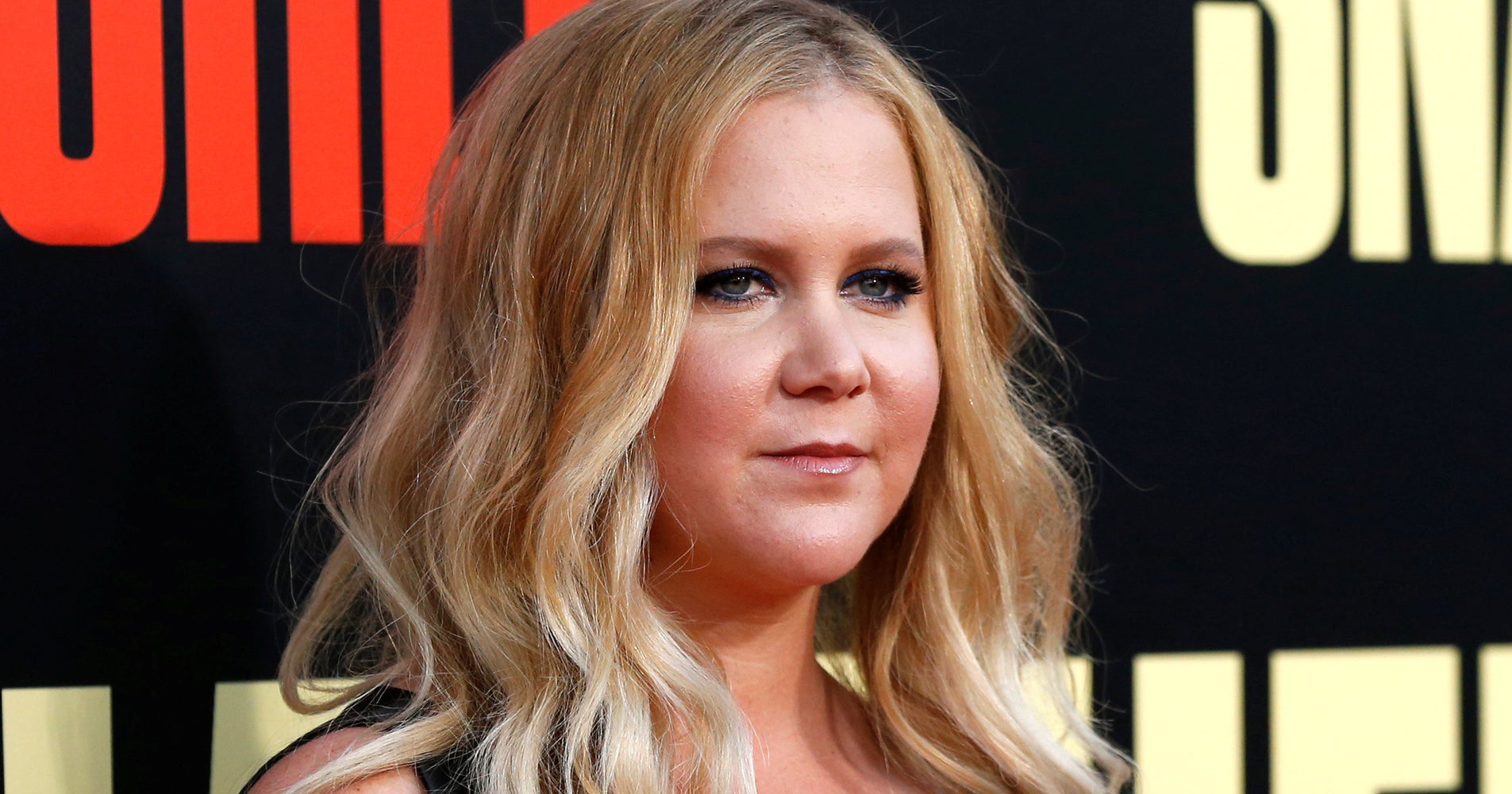 Don't expect Amy Schumer to pop up in any commercials come Super Bowl time. 
The "I Feel Pretty" star revealed she's refused to participate in anything having to do with the NFL after the organization appeared to blacklist Colin Kaepernick and other players who protest police brutality by kneeling during the national anthem. 
"I personally told my reps I wouldn't do a Super Bowl commercial this year," she wrote on Friday in a passionate Instagram post expressing solidarity with former San Francisco 49ers quarterback. "I know it must sound like a privilege ass sacrifice but it's all i got. Hitting the NFL with the advertisers is the only way to really hurt them."
She also called out rumored halftime show performers Maroon 5 for agreeing to appear at the event given the current political climate, writing how it would be "cool" if they backed out. 
"Once you witness the truly deep inequality and endless racism people of color face in our country, not to mention the police brutality and murders. Why not kneel next to your brothers? Otherwise how are you not complicit?"
Schumer praised Rihanna following recent reports that the "Kiss It Better" singer turned down the opportunity to perform at the halftime show because she disagrees with the league's treatment of Kaepernick. 
Kaepernick has faced major pushback from NFL owners and the Trump administration for kneeling during the national anthem as he protests police brutality and racial inequality. He's currently filing a lawsuit against the organization, claiming the owners conspired to bar him from the league.
The NFL has yet to officially announce the performer at next year's Super Bowl in Atlanta, Georgia, but reports claimed Maroon 5 had "pretty much accepted" the offer. 
The hottest thing a guy can do is get down on one knee," Schumer added in her post. "Not to propose but to reject the treatment of his teammates by this country."