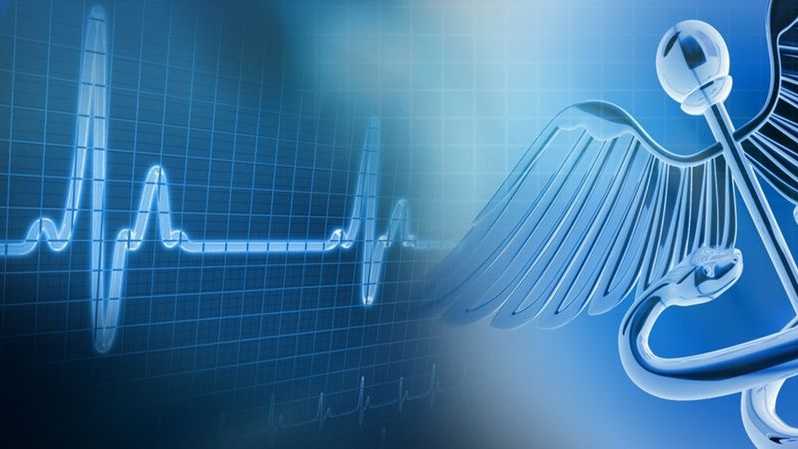 OMAHA, Neb. —
The patient being monitored for possible exposure to the Ebola virus at Nebraska Medicine has been released, hospital officials say.
The unidentified American health care professional was providing medical assistance in the Democratic Republic of the Congo when the exposure could have happened.
Nebraska Medicine said Saturday that the patient completed the required 21-day monitoring period and did not develop any symptoms.
Hospital spokesperson Taylor Wilson said, "This individual never developed the potentially deadly disease and poses no risk to the public."
The patient left Nebraska Medicine and the city of Omaha this morning, the hospital tells KETV.
"Because this individual was symptom-free throughout the monitoring period, it was determined they did not have Ebola and therefore were free to depart our facility and return home," said Dr. Ted Cieslak, infectious diseases specialist with Nebraska Medicine.
If the patient had developed Ebola, they would have been transferred to the Nebraska Biocontainment Unit, where three patients with Ebola were treated in 2014.