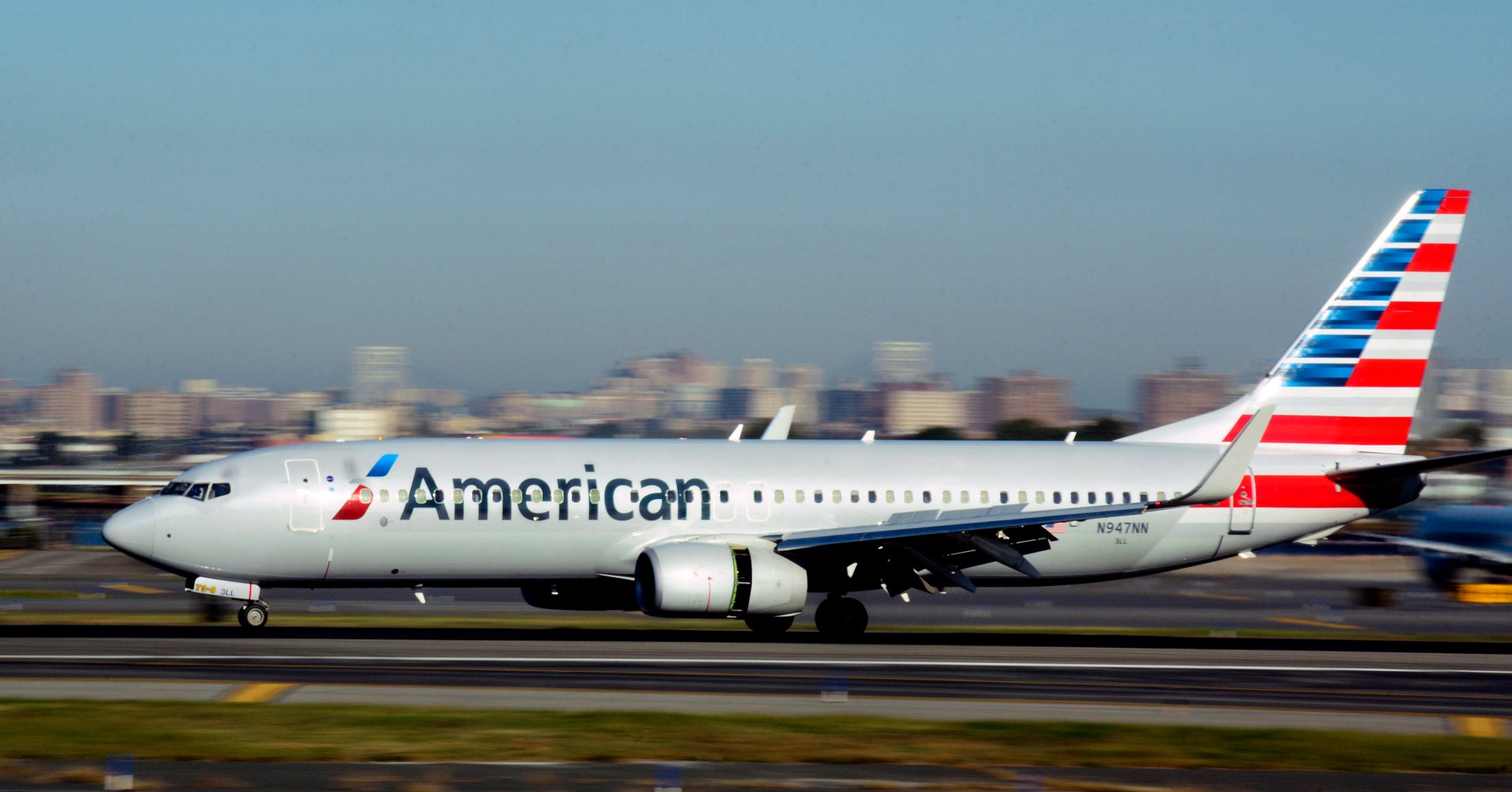 UPDATE: Nov. 30 ― American Airlines said in a statement Thursday that pilots are cooperating with its effort to fix a scheduling problem that leaves hundreds of flights during December holidays understaffed, not thousands.
"Out of the 200,000 flights American will operate in December, only a few hundred are currently unassigned to pilots," the airline said. "That number of open flights continues to decrease thanks to our pilots who are stepping up to the plate and picking up trips to ensure customers are taken care of.
"We have not canceled any scheduled flights in December and will continue to work to ensure both our pilots and our customers are cared for."
According to CBS News, the scheduling glitch was discovered on Black Friday, meaning the carrier has been working for nearly a week to staff its flights. Most of the gaps are in late December.
American Airlines is working to avoid disruptions after some holiday flights appeared to be in danger of cancellation when too many pilots were allowed to take vacation.
Thousands of flights between Dec. 17 and Dec. 31 could be affected by staffing shortages, the Allied Pilots Association, which represents the carrier's pilots, estimated in a figure provided to Bloomberg on Wednesday. 
The issue was reportedly caused by a glitch in American's digital scheduling system. 
"We are working diligently to address the issue and expect to avoid cancellations this holiday season," an airline representative said in a statement, adding that it has reserve pilots to help cover December flights. 
The airline plans to offer pilots 150 percent of their usual hourly rate ― "as much as we are allowed to pay them per the contract," it noted ― to fill in the scheduling gaps on certain flights.
"We will work with the APA to take care of our pilots and ensure we get our customers to where they need to go over the holidays," the airline concluded.
Per Bloomberg, affected flights originate from airports in Boston, Dallas, Miami, New York, Philadelphia, Salt Lake City and Charlotte, North Carolina. 
American may face other problems with its pilots in the future, however. The Allied Pilots Association reportedly claims that the carrier's solution to its scheduling conflict violates its labor pact, and it has filed a grievance.
"This is certainly not routine," a spokesperson for the pilots union told Bloomberg. "This is a crisis right now, and in that crisis, they've gone solo."
American is the nation's largest carrier, with around 6,700 flights daily.
The Allied Pilots Association did not immediately respond to a request for comment.