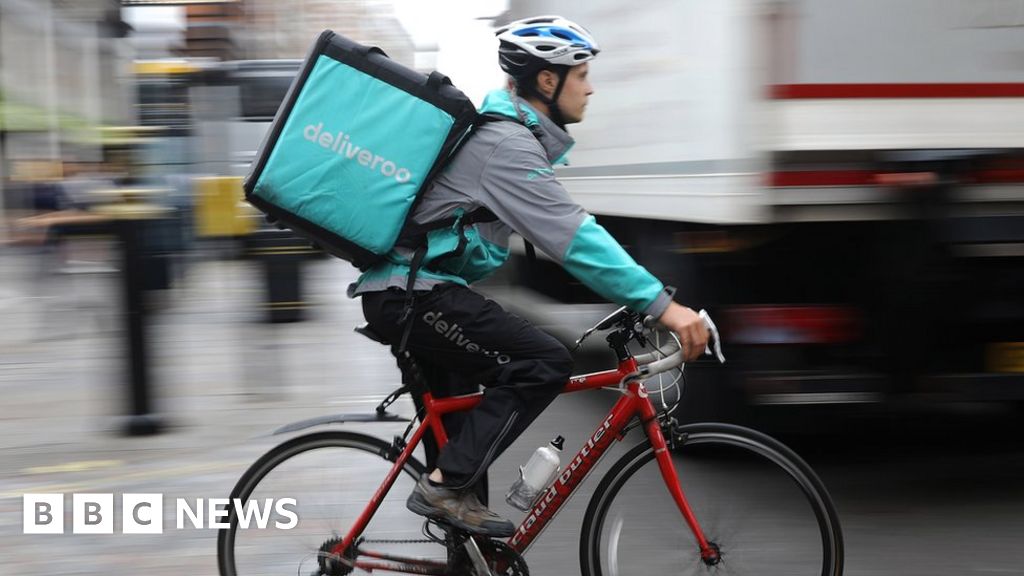 Online giant Amazon has announced a big investment in food courier Deliveroo.
The move comes as part of the delivery firm's latest efforts to raise funds, which secured $575m (£450m) in total from investors, with Amazon providing a substantial proportion of this.
Deliveroo said it would use the money for international expansion, improving its service and to grow its delivery-only kitchens business.
Several existing US investors also contributed to the fund-raising.